Winter is coming. That means that it's time for Toronto's business owners, homeowners as well as gardeners to consider winter tree care services.
Tree Doctors provide different types of winter tree care and maintenance services within the Toronto area. The tree care services of this type are designed to help you keep your trees healthy year round.
Our qualified arborists in Toronto will provide with high quality winter tree care to help your trees go through cold stress and winter drought successfully. However, the most important thing about our winter tree care and maintenance services is that we'll help you prevent such tree problems as breaking branches and limb loss. Unfortunately, these kinds of things often happen in Toronto during cold winter months.
Winter Tree Hazard and Risk Inspections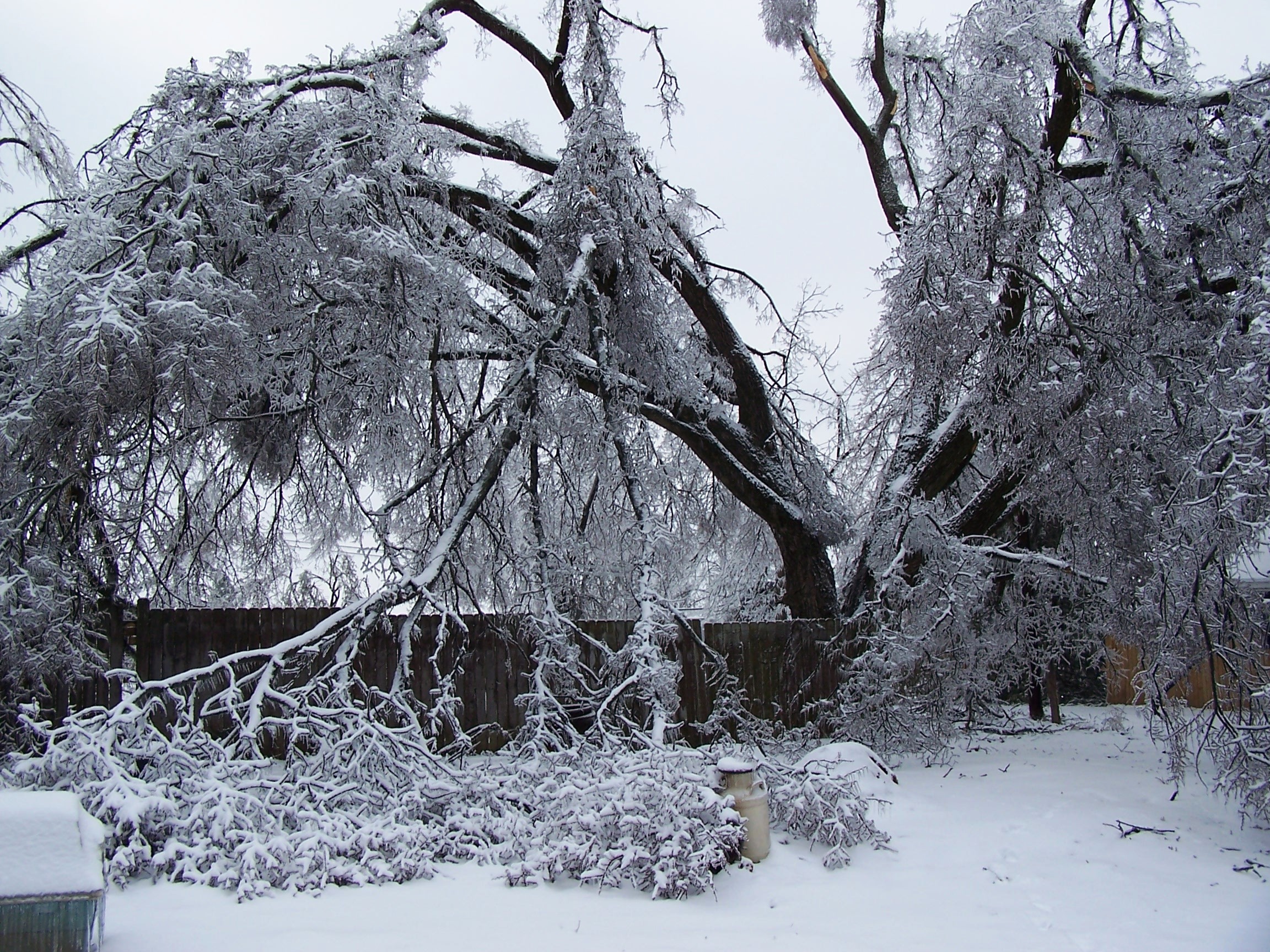 Obviously, winter makes it easy for arborists to view the entire tree and analyze its structure carefully.
That means that winter is the best time for inspecting trees and detecting different types of tree defects including cavities, cracks, decay, deformities and splits.
Moreover, you need to ensure that trees will not cause any damage to cables and properties during the severe winter storms. So, it's important for arborists to estimate all possible hazards and risks carefully.
Winter Tree Pruning and Tree Removal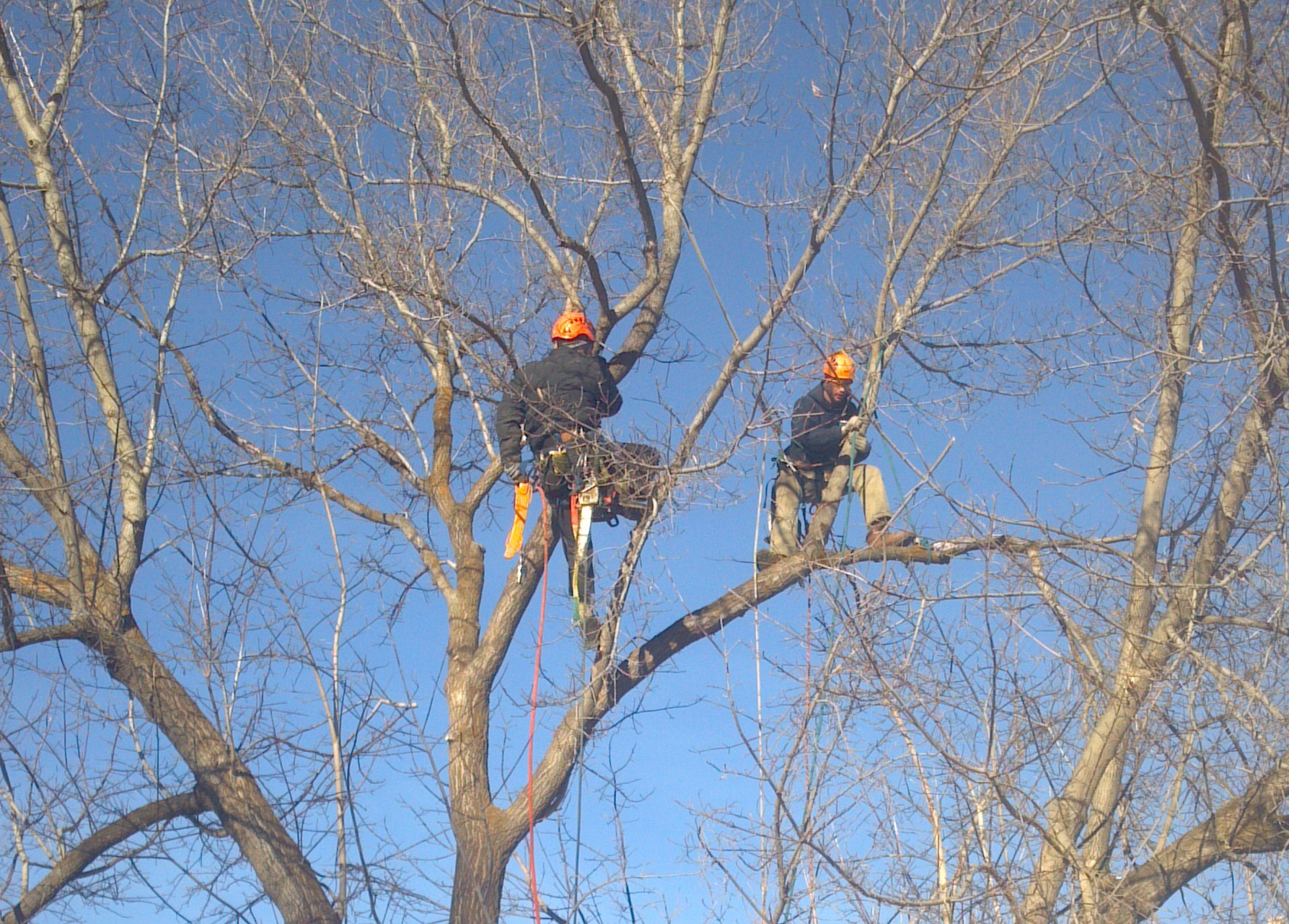 Actually, the need for tree pruning and tree removal may arise anytime of the year.
It's crucial for you to know that if pruning is done during the growing season then this procedure can cause a lot of stress and damage to trees.
However, the same can't be said about winter tree pruning. Oftentimes, trees need to be pruned in the winter months for safety reasons.
Keep in mind that our professional arborists are highly trained in tree pruning and they are fully equipped as well. So, they can successfully prune trees even during cold winter months.
Residential and Commercial Snow Removal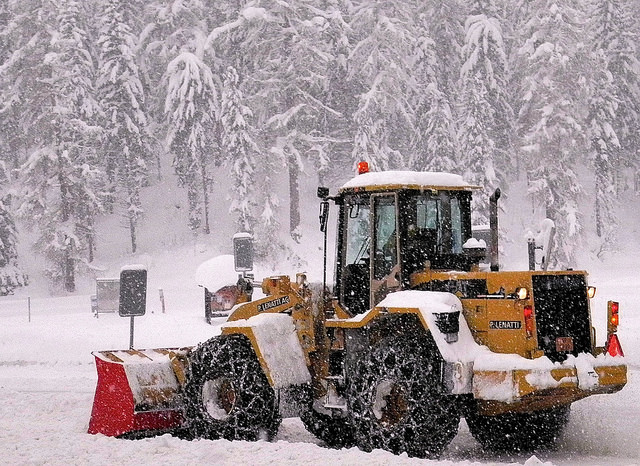 It's no surprise that massive snowfalls create a lot of problems for Toronto's residents. Many people find it hard to remove snow on their own. It's important for you to have special equipment to remove snow successfully.
On the other hand, snow removal process is the time consuming process. You need to know that our professionals have huge experience in residential and commercial snow removal. We can help you clear snow and ice from your property quickly and effectively!
Tree Doctors provides a full range of winter tree care services in Toronto. If you would like to find out more about our tree care services, please contact us today. Our qualified arborists in Toronto are always happy to provide a solution for any of your winter tree care needs.