10% OFF
ANY WINTER TREE SERVICE
IS A GREAT TIME FOR TREE SERVICES
Plants are dormant. This means pruning wounds won't be exposed to insects or disease, allowing for optimal tree health
Easier to assess tree structure and identify dead and dangerous branches avoiding winter damage
Minimal damage to lawns and plants, better access to backyards
Tree services can be done all year round. However, people usually spend a lot of time indoors and don't think about trees in winter. As a result, the demand for tree care services decreases during the cold months and tree care companies begin to provide their clients with discounts on their services. You can save a lot of money if you choose to get tree works done in winter. Winter tree care has many other great benefits. In this blog, we'll talk about winter tree services and explain to you why it's good to do tree care in winter.
Winter Tree Services
- Winter Tree Hazard and Risk Inspections;
- Winter Tree Pruning;
- Winter Tree Removal;
- Winter Tree Mulching;
- 24 Hour Emergency Tree Care;
- Winter Tree Wrapping;
- Winter Hedge Maintenance;
...
and more.
Top Benefits of Winter Tree Services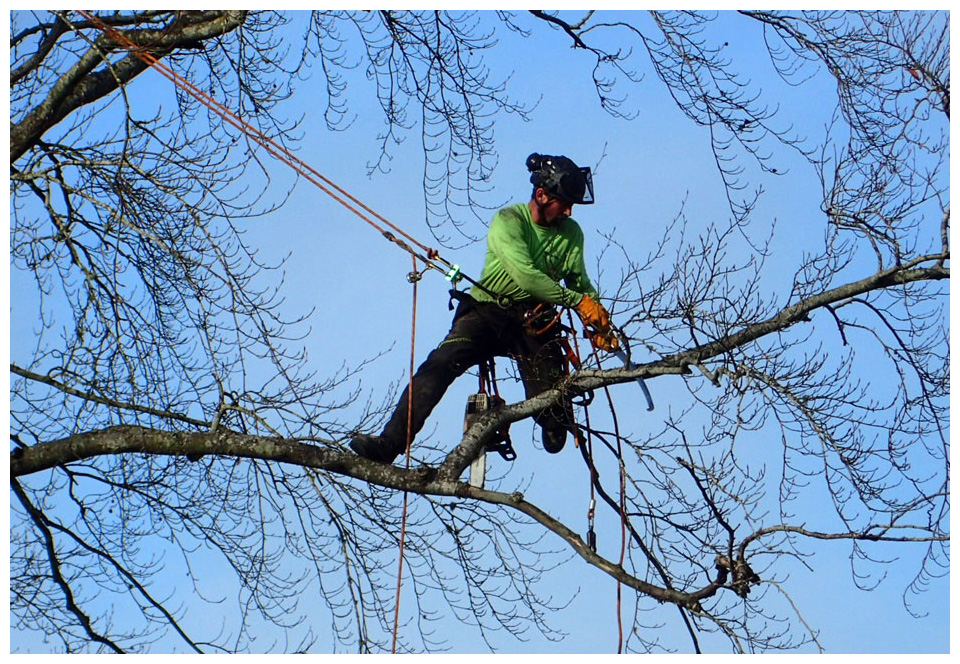 Cheaper rates. As it was mentioned above, arborists offer great discounts on winter tree care services. Tree Doctors provide their customers with 10% OFF discount on any type of winter tree service. The winter discount is valid until March 31, 2018.
Better crew availability. Oftentimes, arborists are very busy during the summer season. This means that you may find it hard to hire arborists in summer. You'll be able to avoid thi type of problem if you choose to do tree services in winter.
Faster scheduling times. Tree care experts usually don't have too much work in winter. So, it will not take you a long time to get a consultation of an arborist during the cold months.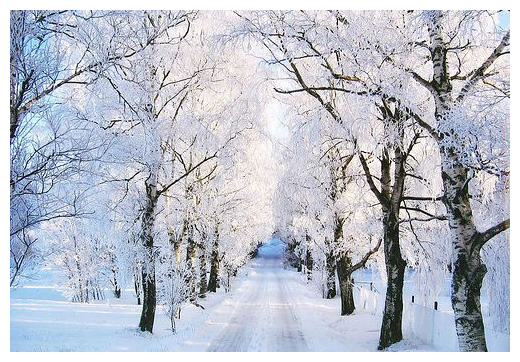 Plants are dormant. Winter is a great time to do tree pruning. Most trees go dormant in winter. During that dormant season the growth of trees slows down. A tree has extra root and energy reserves in winter, so its wounds heal within a short period of time. That's why trees recover from pruning fast and easy.
Easy access to tree structure. It's pretty easy for arborists to do tree works during the winter season. After leaves have fallen, arborists can easily see a tree structure and identify all dangerous and dead branches that need to be cut off.
Minimal damage to plants and lawns. Sometimes, arborists damage lawns and plants when doing different types of tree care jobs in summer. The winter season makes it easy for tree care experts to access backyards. Doing tree services in winter will help you reduce the risk of damage significantly.
Tree Doctors offer all types of tree care services in Toronto to help you keep your trees healthy during the winter season. If you would like to learn more about out winter tree services, please call us right now. Our highly trained and fully equipped arborists are always looking forward to helping you with any of your winter tree care needs!
2018-02-14 18:13:00