October has already begun, so it's time to collect and destroy fallen leaves as well as fallen branches. By doing so, you'll be able to prevent the spread of various tree pests and diseases.
It goes without saying that fall clean up has to be a key part of your tree maintenance program.
It's widely known that most of tree pests are treated in Toronto in the spring. However, it's important to point out that some of tree pests remain active until the early December. Obviously, they have to be treated in the fall.
In this blog, we are going to tell you about the tree pests that need to be treated in Toronto in October. Additionally, we will provide you with the information on the best ways of treating each of these tree pests.
Eastern Spruce Gall Adelgid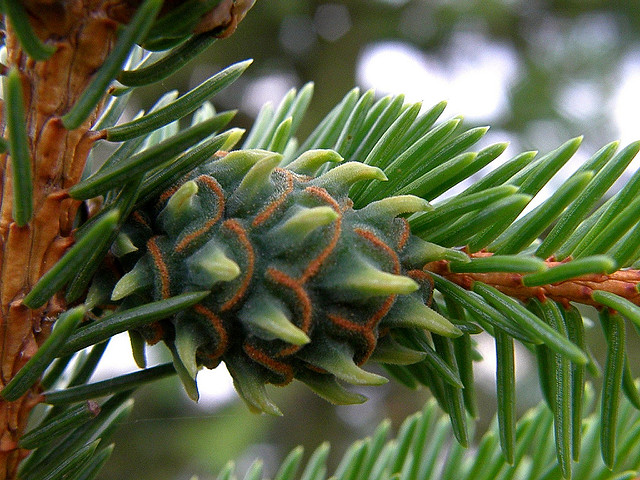 Eastern Spruce Gall Adelgid attacks different types of spruce trees in Toronto. That means that black, red and Engelmann spruces can become a victim of this tree pest.
You need to know that this tree pest is small and that's why it's not easy to detect. The signs of infestation by Eastern Spruce Gall Adelgid include thin foliage, dead branch tips as well as untidy appearance.
If you see that tree pests have infested your spruces you obviously need to get rid of them as soon as possible. Eastern Spruce Gall Adelgid needs to be treated in Toronto either in October or in the middle May. You need to apply a spray for treating the pest. Such sprays as carbaryl, endosulfan and malathion should be used for treating Eastern Spruce Gall Adelgid.
Fall Cankerworm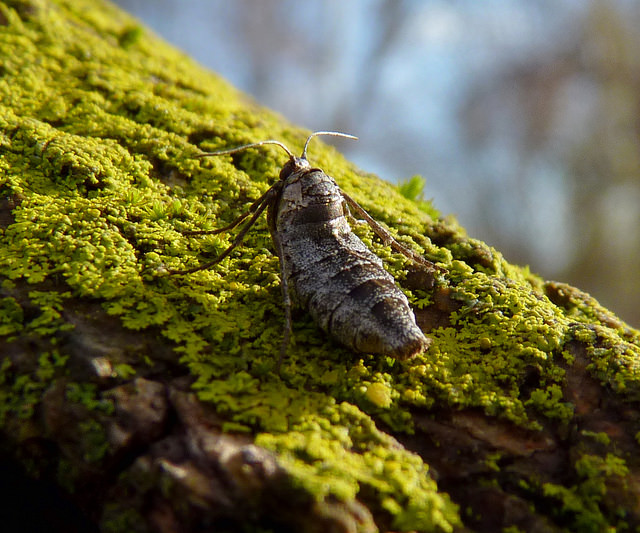 Fall Cankerworm is a common pest of trees in Toronto. The pest attacks fruit trees as well as shrubs. Fall Cankerworm eats leaves of trees or shrubs. So, if the pest is not treated properly infestations can lead to complete defoliation.
There are several ways to treat the pest. When it comes to treating Fall Cankerworm, it's crucial to prevent females from laying eggs. It's a good idea to band tree trunks with a sticky material in October. Bands need to be applied in early spring as well. This will help you trap tree pests and stop them from laying legs.
Oak Skeletonizer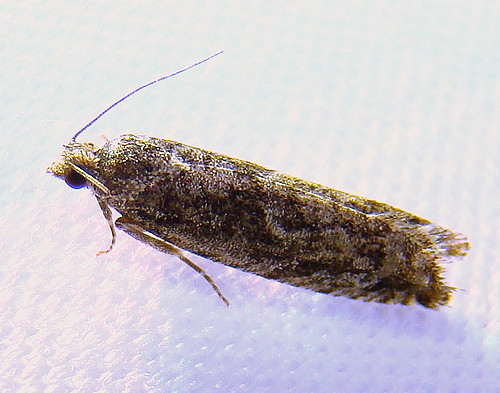 Oak Skeletonizer is another insect pest that needs to be controlled in Toronto in October. It's worth noting that this annoying tree pest is a big problem for different types of oak trees in Toronto and its surrounding areas.
Keep in mind that Oak Skeletonizer produces two generations per year. The larvae eat leaves of oak trees. Leaf skeletonization is the main sign of tree pest infestation problem. Sprays (such as carbaryl and malathion) are applied for treating Oak Skeletonizer in summer. It's incredibly important to collect and destroy the fallen leaves in October as well. By doing this, you will manage to minimize the risk of re-infesting trees significantly.
If you would like to get help with tree pest control in Toronto, please, contact Tree Doctors! Give us a call on (416) 201-8000 now and we'll provide an effective solution to any of your tree pest problems!