Strong winds as well as heavy storms can cause trees and branches to fall in winter. The problem comes when large trees and branches fall on yards, buildings and cars. Trees also pose a huge risk to people during severe winter storms.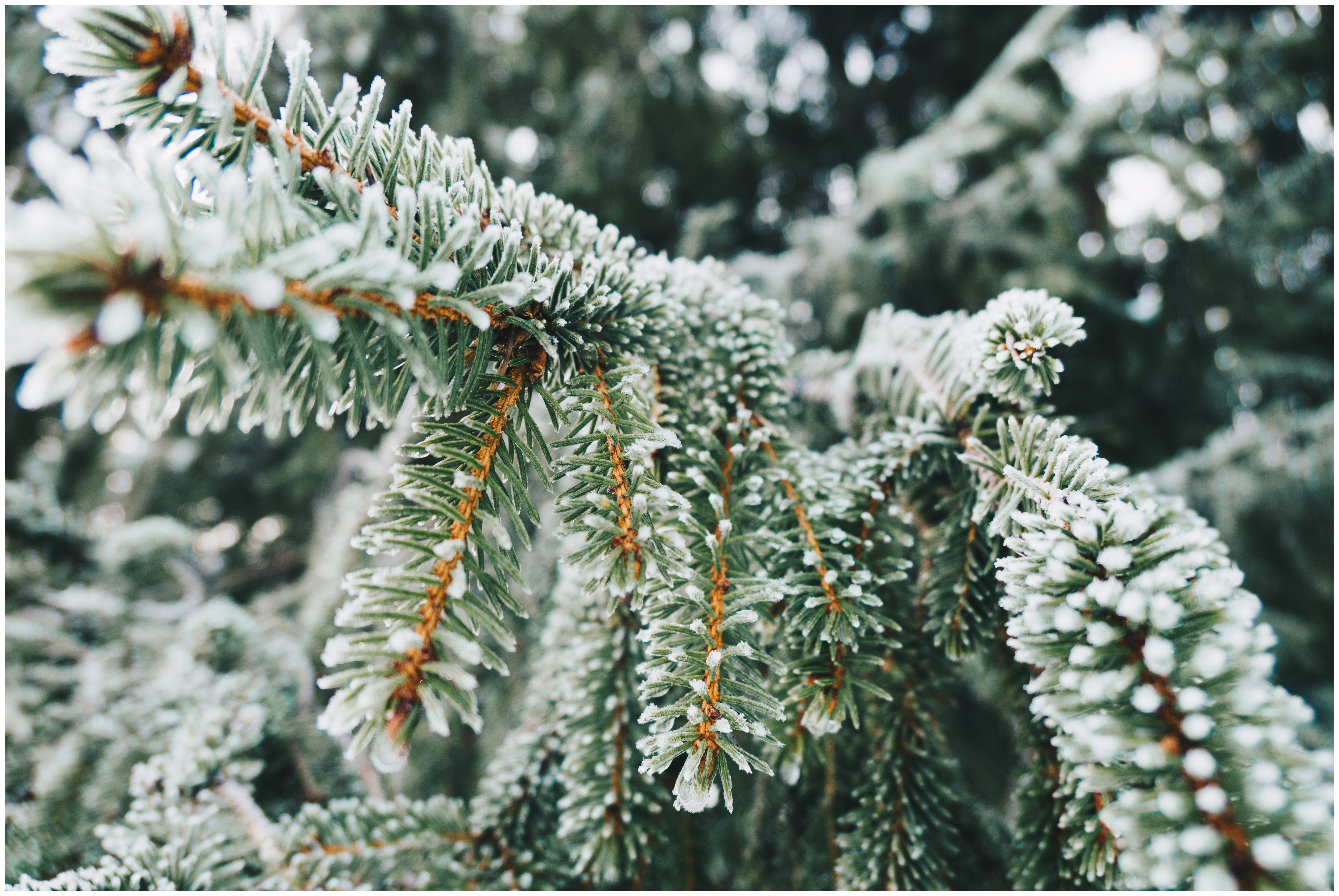 Preventative tree care helps reduce the risk of trees significantly. You may also need post-storm tree care to clean your property from fallen trees and branches after severe storm. Today, we'll talk about tree care before and after storms that needs to be done to prevent different types of problems from happening.
Tree Care Before Storms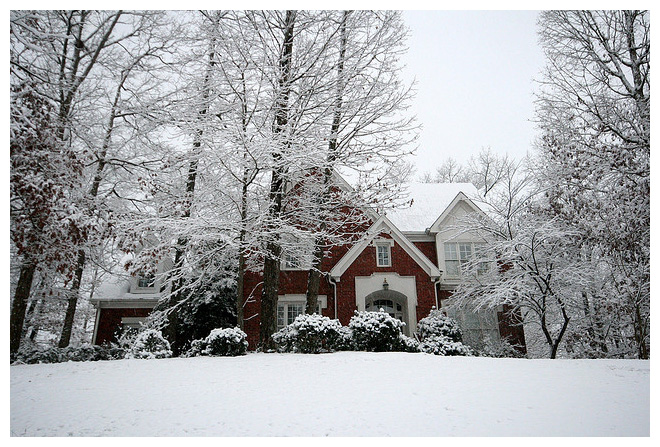 - Tree inspections. If a tree is unhealthy or weakened by disease or insects, then it may fail on your property during the winter months. In order to prevent this from happening you need to have all large trees on your property inspected by highly trained arborists regularly.
During the inspection tree care experts will analyze all of trees on your property carefully. Inspection allows arborists to detect the signs of diseases, defects as well as broken, dead and weak branches that may result in failure of a tree or some of its branches.
After an inspection, professional arborists will be able to advise you upon the appropriate solution. Having regular tree inspections is something that needs to be done to avoid potential storm damage in the future.
- Preventative tree care. After risk assessment, you may need to have some of your trees pruned by professional arborists. Preventative tree trimming is all about removing dangerous branches. It's crucial for you to have trees near power lines pruned. Pruning makes trees on your property less vulnerable to strong winds and heavy snow and ice storms. In addition, tree pruning helps keep trees beautiful and healthy.
In some cases, doing preventative tree trimming can be not enough to minimize potential storm damage. If arborists find that preventative tree trimming doesn't solve your problem, then they will probably recommend you to remove the entire tree.
Tree Care After Storms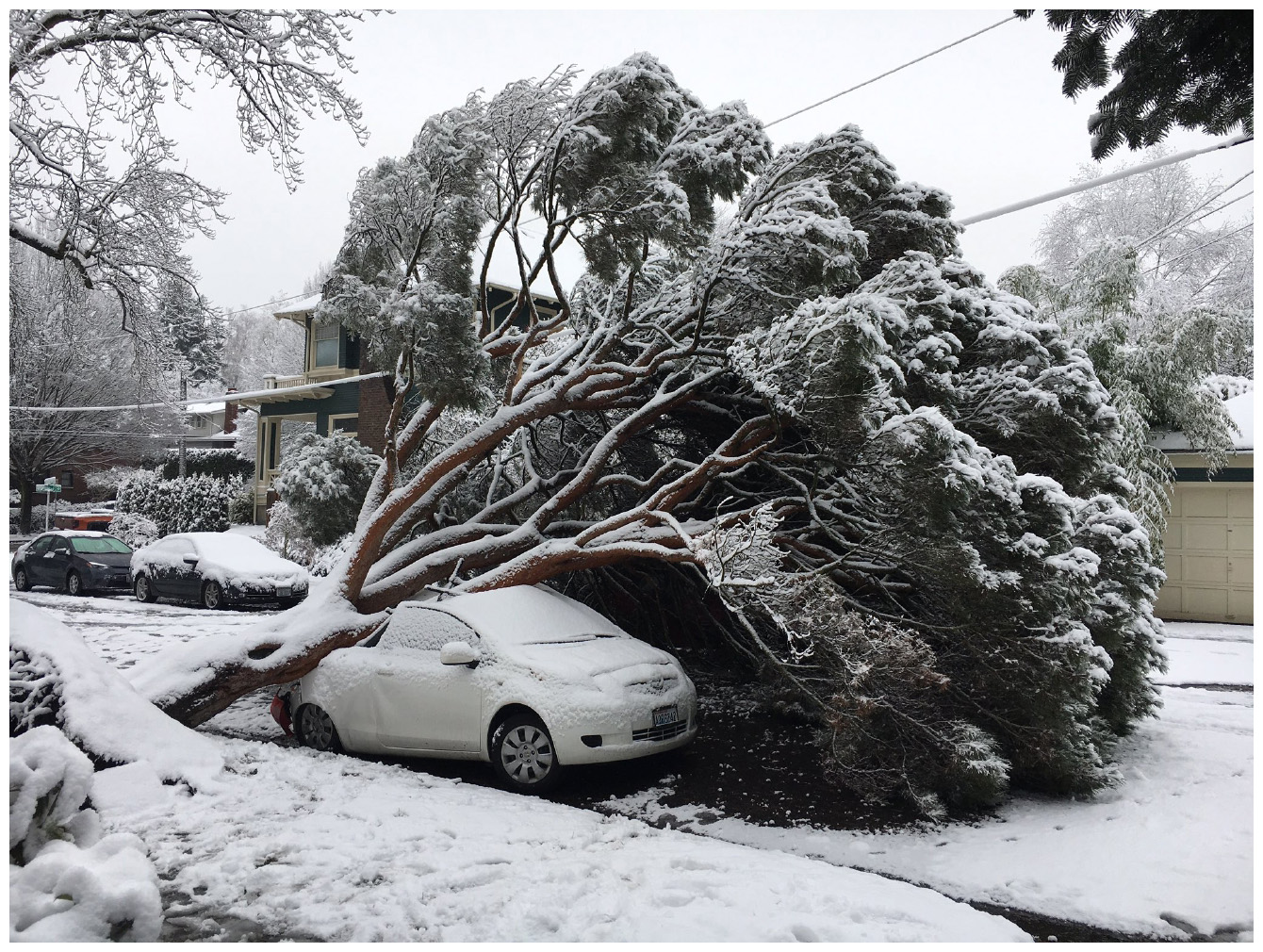 When a small tree or branch falls down during the winter storm, you'll probably be able to do cleaning work by yourself. However, you'll definitely find it hard to remove a large tree or large branches from your property on your own. This type of job requires special equipment as well as experience.
Large trees are too heavy. That's why you may need to cut off branches and cut down a trunk into small pieces first. Then, you'll need to keep away all of your fallen trees as well as branches and clean your yard properly. On the other hand, tree care after storms is very dangerous. That's why it would be better for you to get this type of work done by highly experienced arborists.
Toronto residents choose to contact licensed arborists for tree care before and after storms for a number of reasons. First and foremost, professional arborists are highly trained and fully equipped in winter tree care jobs. So, they'll be able to do different types of winter tree care works before and after storms in a safe way. Highly skilled arborists will be able to handle all of problematic trees and branches on your property fast and easy.
Tree Doctors provide a full range of tree care services to reduce damage risks and help your trees survive winter. You also have a great opportunity to get a 10% OFF discount for any winter tree service!
2018-03-02 13:07:00