Planting tress has a lot of important benefits. Trees greatly contribute to environment, increase the value of property and have a big positive impact on health of people. Trees can be planted in Toronto either in the early spring or in the fall (from early August to late October).
There are many factors you need to take into account when selecting the trees for your property. If you would like to plant trees in Toronto – contact local certified arborists and get a consultation. Tree professionals will analyze all of your needs carefully and will recommend you the best trees for your property. Below, you'll find the list of the 10 best trees to plant in Toronto.
Black Walnut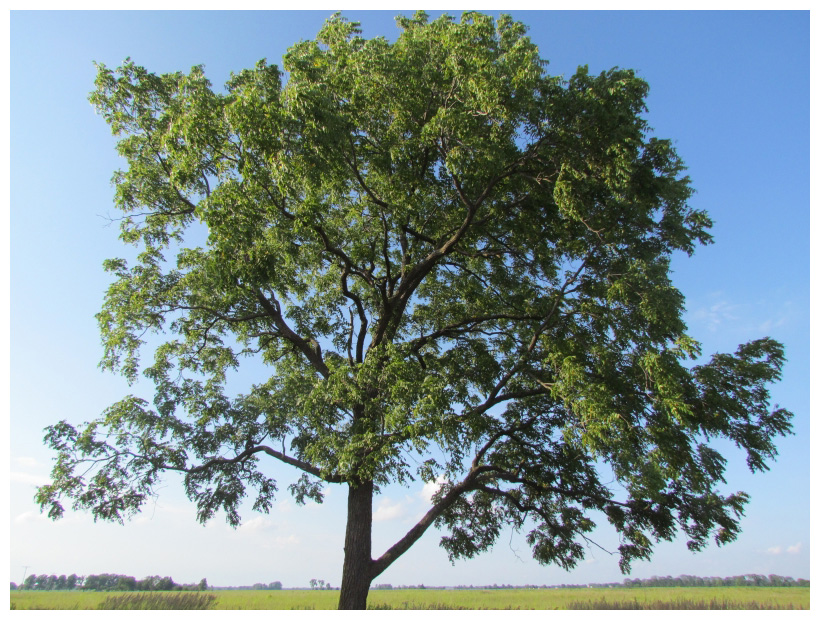 Black Walnut is a slow growing tree. It takes up to 40 years for a walnut tree to reach maturity. The tree can live more than 150 years. Black Walnut is well-known for its delicious nuts. A tree begins to produce nuts at the age of 8. Growing a black walnut also has its own drawbacks. The tree releases juglone that may negatively affect the growth of other plants on your property. That's why black walnut trees are not a good choice for landscapes and yards. On the other hand, black walnut trees can successfully grow alongside Sugar Maple, Elms, Read Oak, Elms as well as Green and White Ash Tress. Take these facts into account when planning your tree planting.
Black Willow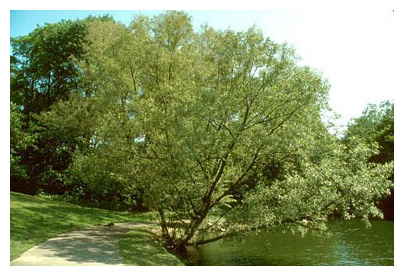 Black Willow falls under the category of narrow-leaved tree species. Black willow trees are a good option for Toronto's property owners who experience seasonal flooding. The tree perfectly grows in the regions with moist soils and helps tolerate flooding. Black Willow is also worth considering if you have a pond or lake on your property. Black Willow is the fast growing shade tree that will help you keep your yard cooler during the hot summer months. Black willow trees are very beautiful, so they can be used to improve the appearance of your property.
Bur Oak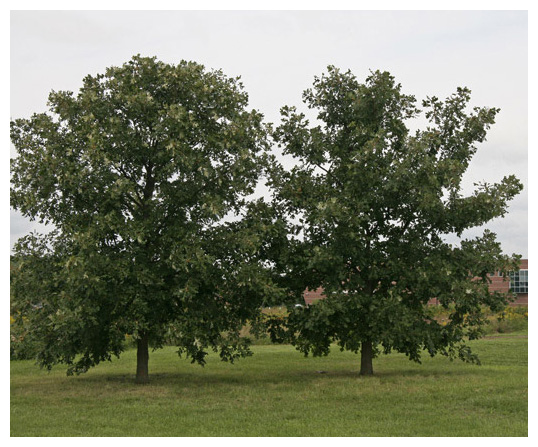 Oak trees are very popular in Toronto and other parts of Canada. If you would like to plant oak trees on your property then you should definitely consider Bur Oak. This tree will impress you with its outstanding beauty. Bur Oak is a large and tree with a massive tank and deeply furrowed bark. It's recommended to plant bur oak trees in parks, expansive yards, urban and suburban yards.
White Oak
A lot of Toronto's residents choose to plant white oak trees on their properties. This large tree can create a nice shade in your yard that will protect you from sunlight during the hot summer months. A beautiful white oak tree can provide a lot of shade in your yard. This is the number one reason why so many people prefer to grow white oak trees on their properties. The only problem is that White Oak is a slow growing tree. So, if you are interested in fast growing trees then you need to consider other options.
White Pine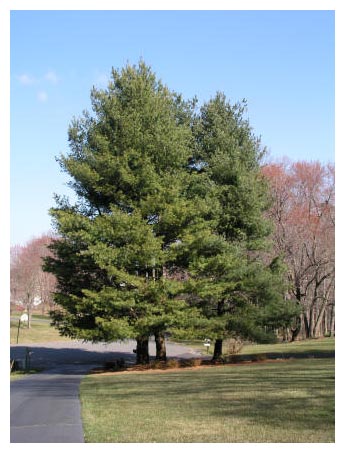 White Pine is one of the most popular trees in Toronto and many other parts of Ontario.
The tree itself is very beautiful and grows quickly.
A white pine tree can grow up to 50 feet in height.
It's a great idea to plant white pine trees in parks and spacious yards.
White Pine is the right tree for different types of commercial properties as well.
American Beech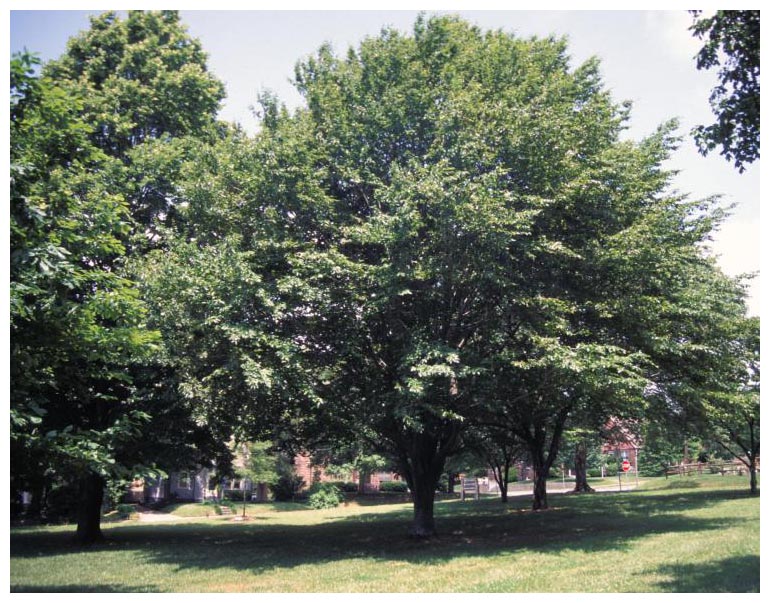 American beech is a beautiful tree that can grow up to 25 meters in height. The tree has large oval leaves and light blue-grey bark. Having American beech trees have some disadvantages. American beech trees attract birds, chipmunks as well as squirrels. However, this problem can be easily resolved. You'll be able to effectively protect American beech trees on your property from wildlife by surrounding them with chicken wire.
Blue Beech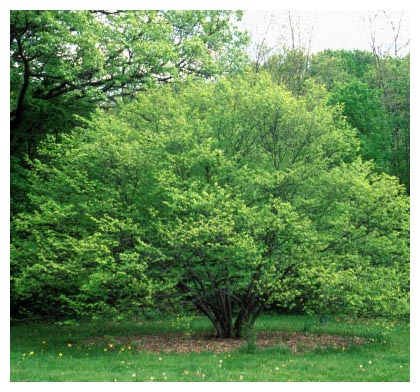 Such a beautiful tree as Blue Beech (also known as American hornbeam) could be a good addition to your backyard. Blue Beech is different from White Beech. The tree has smooth grey bark as well as wave-like ridges.
Blue Beech is the perfect choice for Toronto's residents who are interested in planting small shade trees. Blue Beech trees grow well alongside cherry, maple, oak and other types of trees on your property.
Kentucky Coffeetree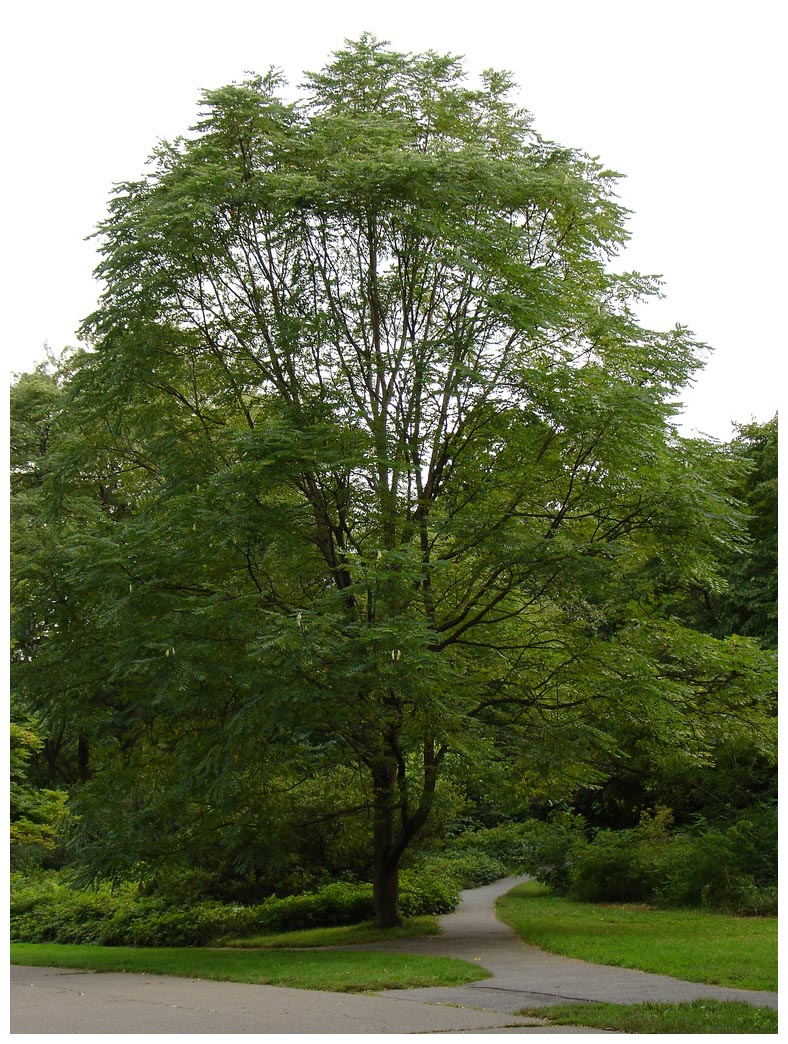 If you would like to have one of Toronto's most unique trees on your property then Kentucky Coffeetree is the right choice. The tree has large leaves, unique bark and controlled branching.
Kentucky Coffeetree is a drought-resistant tree that grows well in different types of soils and in a wide range of climates. Oftentimes, Kentucky Coffeetree is planted as a street tree. You can also plant Kentucky Coffeetree trees in large areas (such as golf courses and parks).
Sugar Maple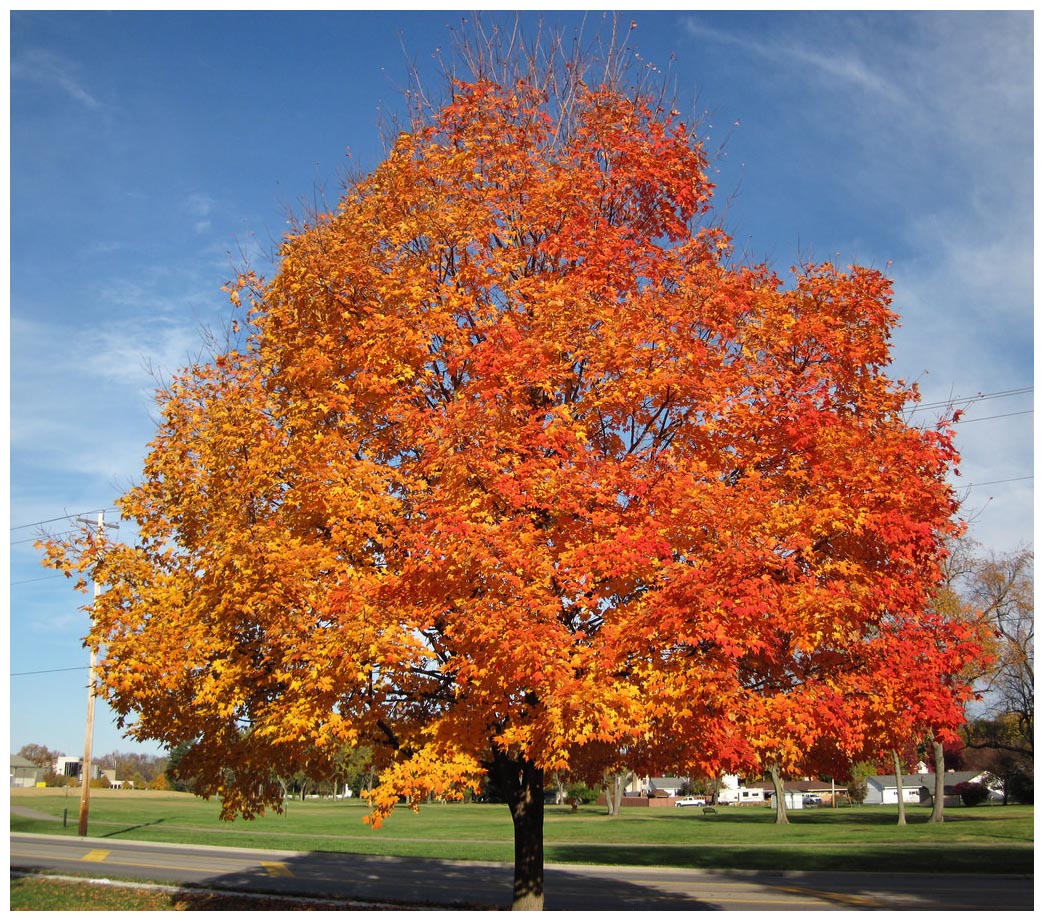 It's hard to imagine Canada without a maple tree. Maple is one of the most popular trees in Canada. The leaf of the maple tree is a key part of Canada's flag. Sugar Maple is one of Toronto's best-loved trees.
Sugar Maple is a tree that impresses with its amazing fall color. Leaves of the tree may change colors during the year. The tree may have yellow, orange and red leaves in the fall. Beautiful sugar maple trees would be a good addition to the exterior design of your property.
Silver Maple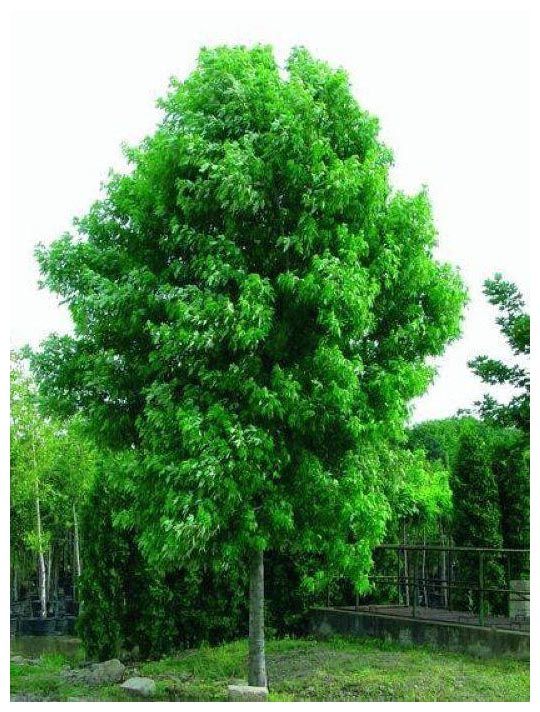 You can see a lot of silver maple trees on streets in different parts of Toronto. Silver Maple is all about lovely silvery nature. The tree has beautiful silver bark when it's young.
Simple Maple also has a wide-spreading root system that allows a tree to grow quickly. Simple Maple is a large tree. Some of trees have trunk that's about 1 meter in diameter. Silver maple tree can grow up to 35 meters tall.
If you are interested in planting trees on your property in the city of Toronto, please contact us today and get Free No Obligation Quote. Tree Doctors are always happy to provide cost-effective solutions to any of tree planting needs!