We are just a month away from spring. The late winter is good time to start preparing trees for spring. If you prepare your trees for spring properly you'll be able to contribute greatly to their growth and development. Bear in mind that our arborists have huge experience in preparing trees for spring in Toronto. Below, we'll tell you about the things you need to get done to prepare your trees for spring successfully. Follow our recommendations and have all of your trees prepared for spring months properly.
Winter Tree Inspection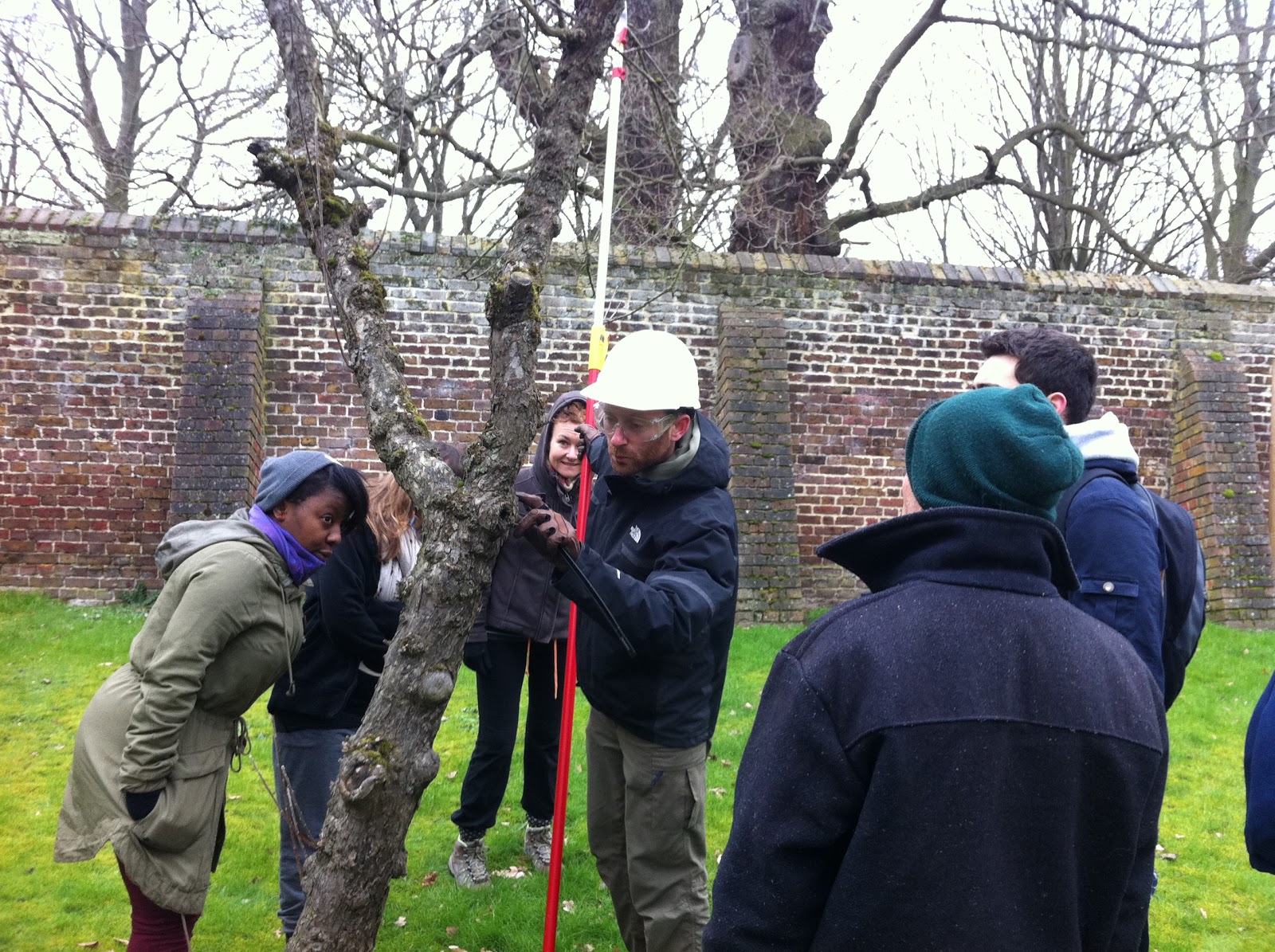 Snow and ice can damage trees. So, it's incredibly important to have trees inspected carefully after winter storms.
During a tree checkup an arborist will inspect all of trees carefully.
Tree inspection job is done to find the holes as well as cracks in the trunk, dead or damaged branches, tree diseases and insects.
Tree Restoration after Winter Storms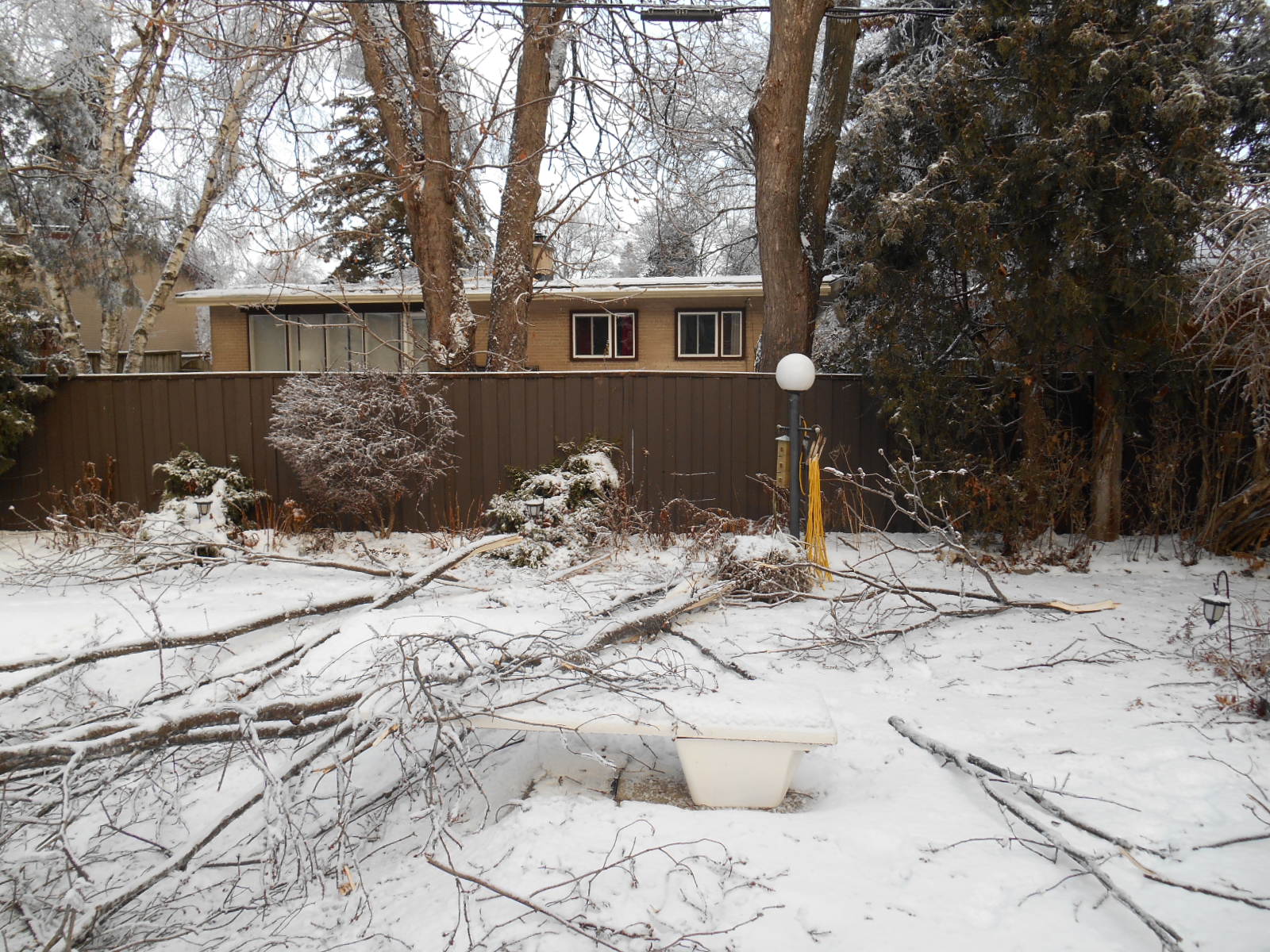 Skilled arborists can help you restore your trees after ice, snow and wind damage.
They will clean up your property after intense winter storms.
Moreover, we will take all the necessary measures to keep your trees healthy and promote tree growth during srping month.
Winter Tree Pruning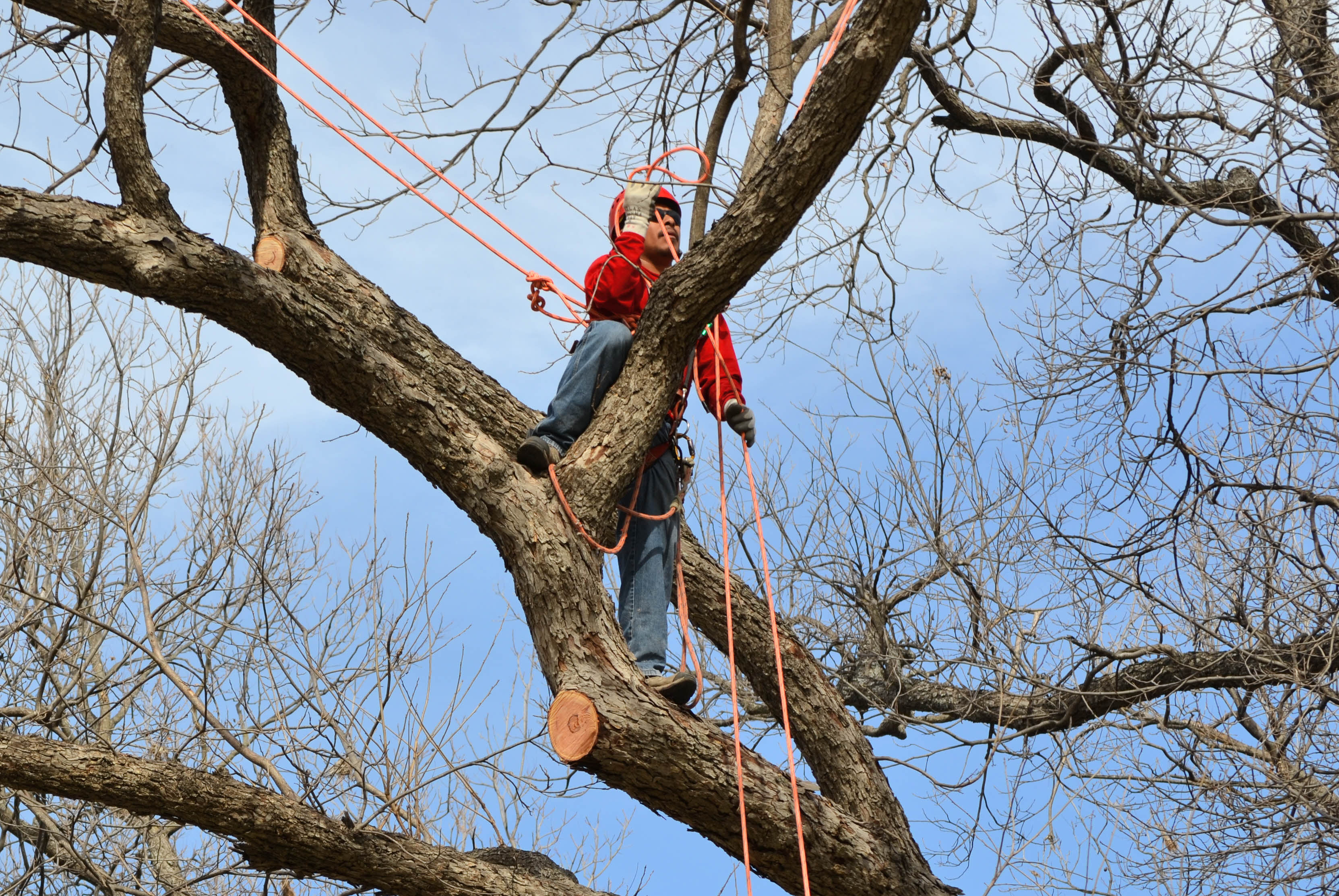 Obviously, your trees may have dead or damaged limbs or branches in winter.
So, it's crucial for you to have trees pruned before the spring season.
It goes without saying that winter tree pruning will positively affect tree growth and development in the spring.
Winter Tree Removal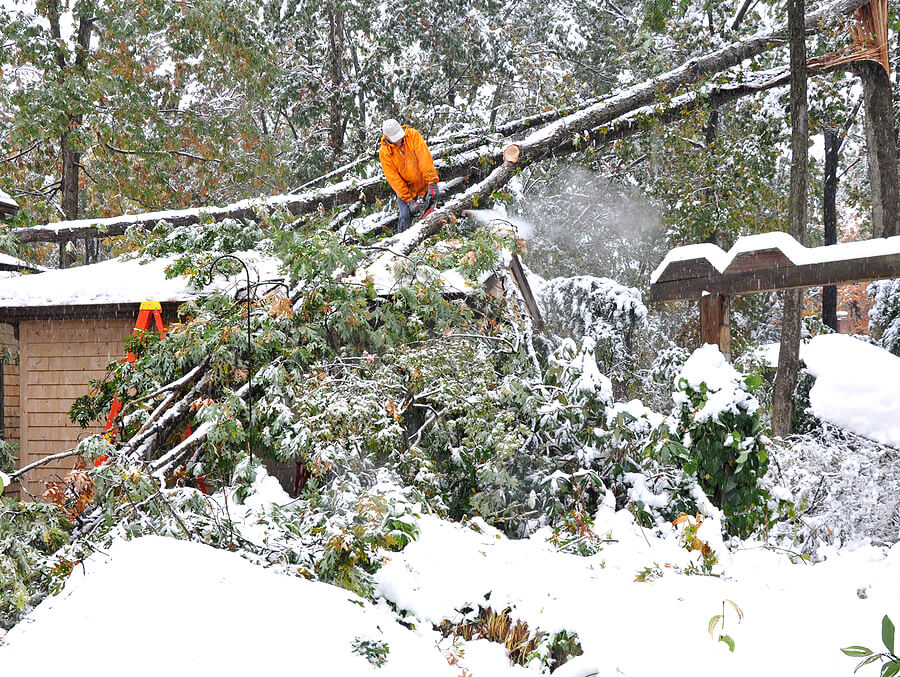 Sometimes trees need to be removed after winter.
We are highly trained and fully equipped to do winter tree removal work.
First of all, we'll analyze your problematic tree carefully.
If our arborists find that your tree poses a threat to the safety of people or your property during the inspection they will remove it professionally.
Winter Mulch Care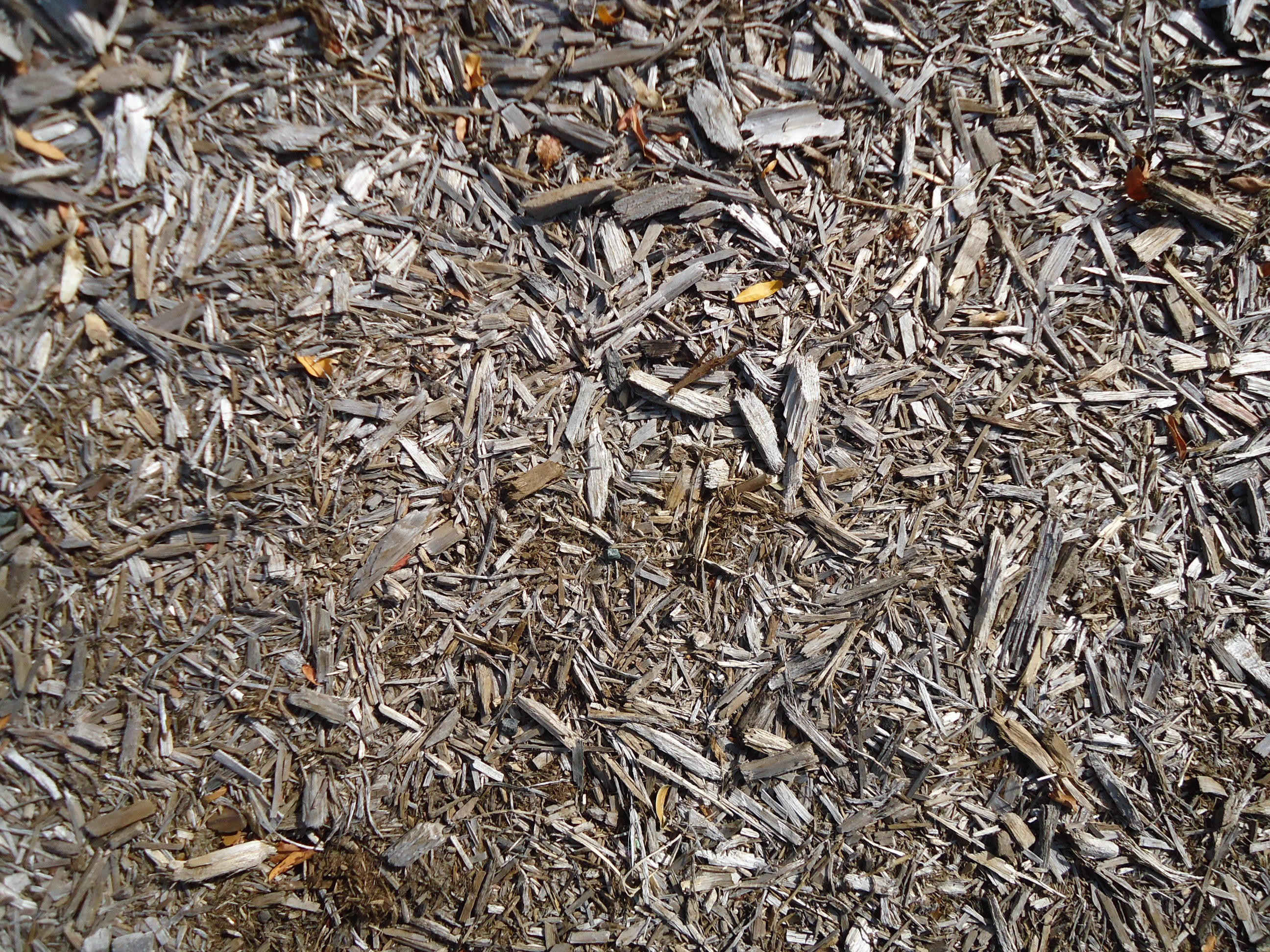 Winter mulching is a good way to protect trees from cold winter weather, harsh winds, snow and ice storms.
Mulch will also protect your trees from moisture and will negatively affect weed growth in spring.
Additionally, application of organic mulch will greatly contribute to tree health and growth during the springtime.
Deep Root Fertilization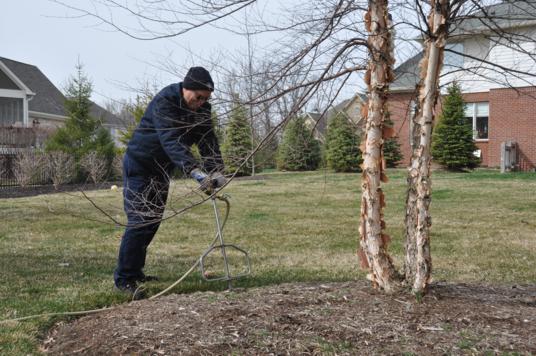 It's also a good idea to fertilize your trees before the spring season begins.
If you take advantage of deep root fertilization then you'll be able to promote the growth of trees during the spring months.
As a result, you'll have much stronger and healthier trees.
Obviously, deep root fertilization will make it easy for your trees to overcome a lot of challenges including drought, tree pests as well as tree diseases.
Getting Ready to Pest Control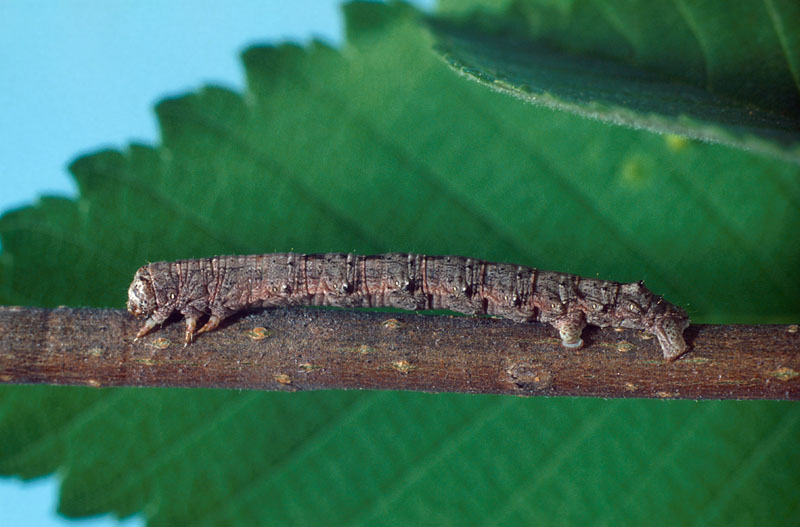 It's also important to note that winter is time to prepare for spring pest control.
Keep in mind that such tree pests as Spiny Elm Caterpillar, Honeylocust Pod Gall, Spring Cankerworm, Eastern Pine Shoot Borer, Pine Needle Scale, Zimmerman Pine Moth, Poplar Vagabond Aphid as well as Whitemarked Tussock Moth become active in spring.
So, it's best for you to prepare for treating these insects in winter.
It's worth noting that preparing trees for spring is no easy task. You need to know this important job requires special knowledge, skills and equipment. Contact us today to learn how our experienced arborists can help you with spring tree preparation!