We are just a few weeks away from Christmas and New Year holidays. All that means that it's time to start decorating streets, trees as well as buildings and properties with holiday lighting.
Are you looking for holiday lights installation services in Toronto? We are here to help you!
Our professionals have been offering holiday lights installation services in Toronto for many years. They have huge experience in Christmas lights installation and can help you prepare for holidays properly.
Our mission is to help you make the Christmas light installation process as easy as possible. Take advantage of our holiday lights installation services in Toronto and celebrate Christmas and New Year in style!
We Offer a Wide Choice of Holiday Lights in Toronto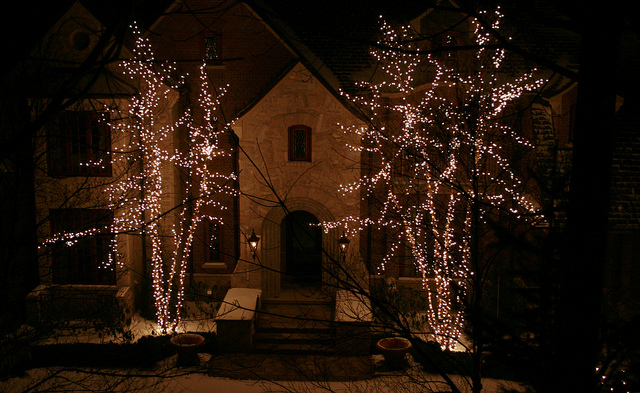 Once you call us and say that you are interested in Christmas lights installation in Toronto, you can rest assured that we will do all we can to meet and exceed your expectations.
It's worth noting that holiday lights come in different colors, designs and prices. That's why you may find it hard to make the best choice.
Our company is committed to the best possible customer experience. We will help you choose the right lights for any of your needs. After analyzing your requirements carefully, our friendly consultants will advise you of the most appropriate solution. So, if you choose to contact us for Christmas lights installation in Toronto we can guarantee that you'll purchase great holiday lights.
It's important to point out that we deal only with reliable manufacturers of holiday lighting. These companies guarantee the quality of their products and have built a solid reputation in the market. That means that you can be sure that we install high quality holiday lights that will serve you over a long period of time.
We Provide a Full Range of Holliday Lights Installation Services in Toronto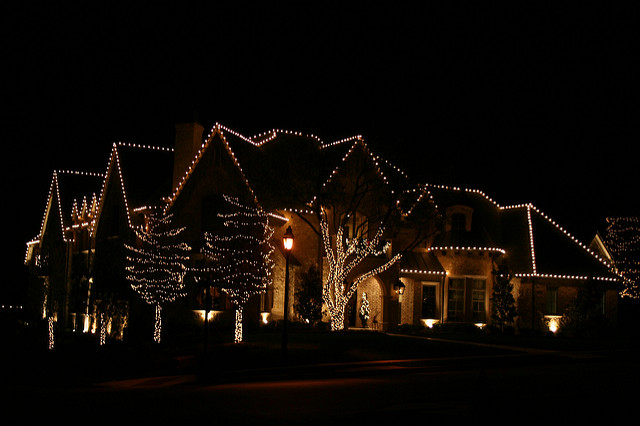 You need to know that we strive for perfection and that's why we provide our customers with all types of holliday lights installation services in Toronto.
In other words, our professionals will install holiday lights for you and then they will take holiday lights down at the end of the holiday season.
Afterwards, we'll give you tips for storing holiday lights. So, you'll be able to use lights during the next holiday season. In addition to Christmas lights installation, we provide our customers with maintenance during the holiday season. Thus, if any problems with holiday lights or wires arise you can be sure that we'll fix them quickly and effectively.
We are well-known for our professional, responsible and friendly staff. Our team consists of qualified technicians who are fully equipped and highly trained in all types of holiday lights installations. They will come to your on time and do Christmas lights installation work perfectly!
If you are interested in holiday lights installation services in Toronto – contact us today! We are always happy to provide cost-effective solutions for all of your Christmas lighting needs!