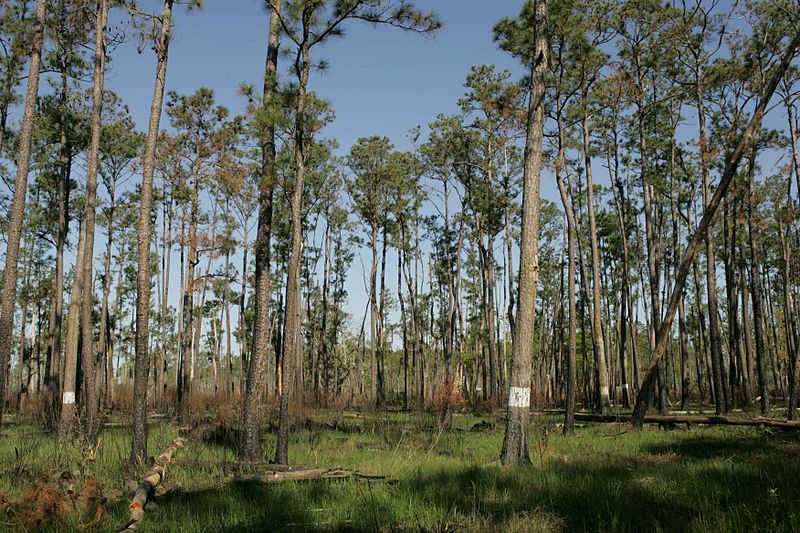 Arborists are highly trained professionals dedicated to provide the best quality tree services. But what exactly are the duties of an arborist? We at Tree Doctors do repairs and management, and we trim and maintain trees too.
There are different levels of quality and service when it comes to arborist services. You should keep in mind that you can get the best there is — people who are dedicated to delivering top results for every tree challenge they encounter.
Tree Repair
It is a fact that not all trees that are dead and damaged need to be removed. Our highly skilled arborists will take care of your tree and keep it in tiptop shape. We are equipped with the tools and knowledge in repairing trees which are already weak in foundation, or eradicate portions of disease or desiccation. We understand how a tree is valuable to the surroundings; it provides us with the air we need, and with that idea, we do the best we can.
Tree Removal
There are times when a tree just has to be removed entirely. Our arborists are properly trained experts for proper procedures of effective and safe tree removal. Tree removal is a dangerous task and you should let experts such as Tree Doctors handle the job.
Tree Trimming and Pruning
A trained arborist knows how to manage unsightly and unruly branches that may be troublesome. We have the know-how to make every branch look better than before. We let your tree grow to its potential of being elegant. Our way of trimming enables a tree to have further growth later on. Hiring a tree trimming specialist will ensure the wonderful growth of your trees.
Debris and Tree Stump Removal
After we have done our work, we will see to it that your property is debris free. We offer removal for branches and stumps, as well as other things that may be residues from the tree service. We use only the safest equipment for you and the environment. Contact us today for your free estimate at info@treedoctors.ca or 416 201 8000.
2013-07-21 01:40:00