Tree Trimming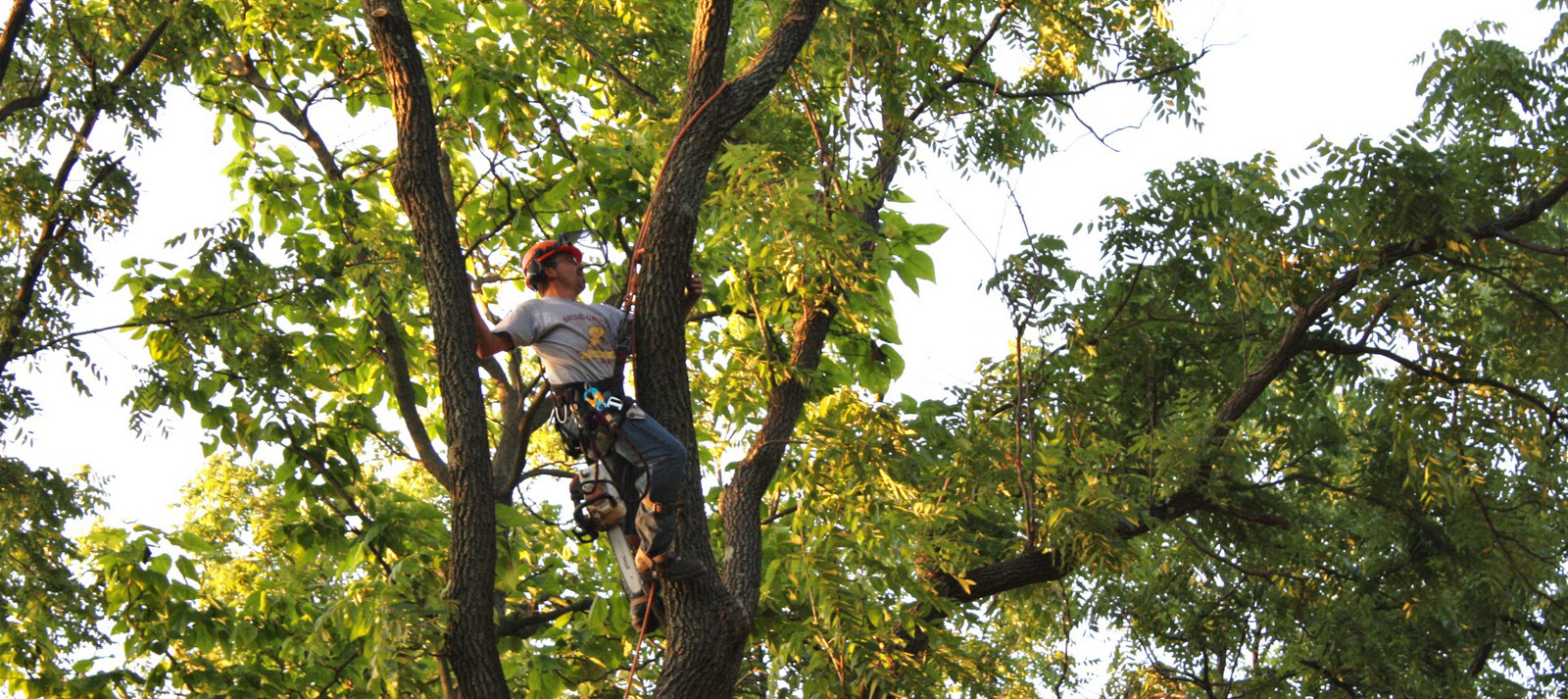 Introduction to Tree Trimming
Trees are essential components of outdoor beauty, but cannot reach their full potential without proper upkeep and maintenance. Trimming trees is a fundamental aspect of tree growth and development, and that's why Tree Doctors specializes in pruning branches and buds in order to keep your trees healthy and in shape. Our Toronto tree trimming business also specializes in trimming fruit trees, both to beautify the trees and to engender more fruit production.
Tree trimming is a delicate process that is essentially the strategic targeted removal of damaged, dead, stagnant, structurally unsound, or diseased parts of the tree that are in some way inhibiting its growth, appearance, or functionality. Sound complex? It can be, which is why a licensed arborist is the perfect choice! If you're in the Toronto area and would like free advice on how we can help you with your tree trimming needs, call us at 416-201-8000 and our licensed arborists will help you decide on the proper course of action for all trees on your property.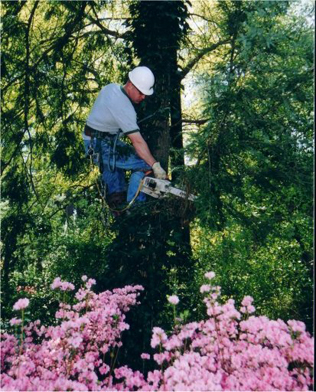 When Does a Tree Need Trimming?
Tree trimming serves a variety of purposes, and needs to be done to:
Removing dead wood for aesthetic value.
Removing certain carefully chosen branches in order to encourage healthy growth.
Removing certain diseased or damaged branches in order to save the tree and to prevent branches from falling and damaging property.
Removing certain auxiliary branches in order to develop the shapeliness of the tree.
Professional Tree Trimming
What many people don't know is that tree trimming is a very complex art that takes both knowledge and a creative eye to be done correctly. Not everyone can properly trim a tree – it takes years of experience, and while anyone can take a pair of sheers to his or her tree, it takes a licensed arborist to do the job properly and correctly. Without proper training, people run the risk of stagnating the tree's growth, or severely damaging it.
We have all of the necessary equipment and expertise to trim any variety of tree you may have. We're particularly good at trimming hard-to-reach trees, and difficult jobs are our specialty. Our Toronto tree services are covered by full-range liability insurance of up to $5,000,000, and we are pleased to provide all insurance certificates as well as references upon request. We're confident you won't find a more economic tree trimming Toronto service, and to prove this, we'll beat any written quote produced by any licensed tree service company in the GTA!
We are looking forward to helping you with all your tree trimming needs!
Tree Doctors- Preferred Toronto tree trimmers of 2014 as rated by Houzz
Houzz