There is no question that trees can become a good addition to any type of property. The reality is trees make properties more beautiful and comfortable. And of course, trees increase the value of properties. However, it's crucial for property owners to maintain their trees in the right way.
We are always looking forward to helping you with all of your tree management needs. Our highly trained and fully equipped arborists provide a full range of services to keep trees in your properties beautiful and healthy. Arborists from Tree Doctors are proud to maintain trees for many Toronto property management companies such as MetCap, GreenWin, Dell Property management and many others.
We Provide Tree Maintenance for Different Types of Properties in Toronto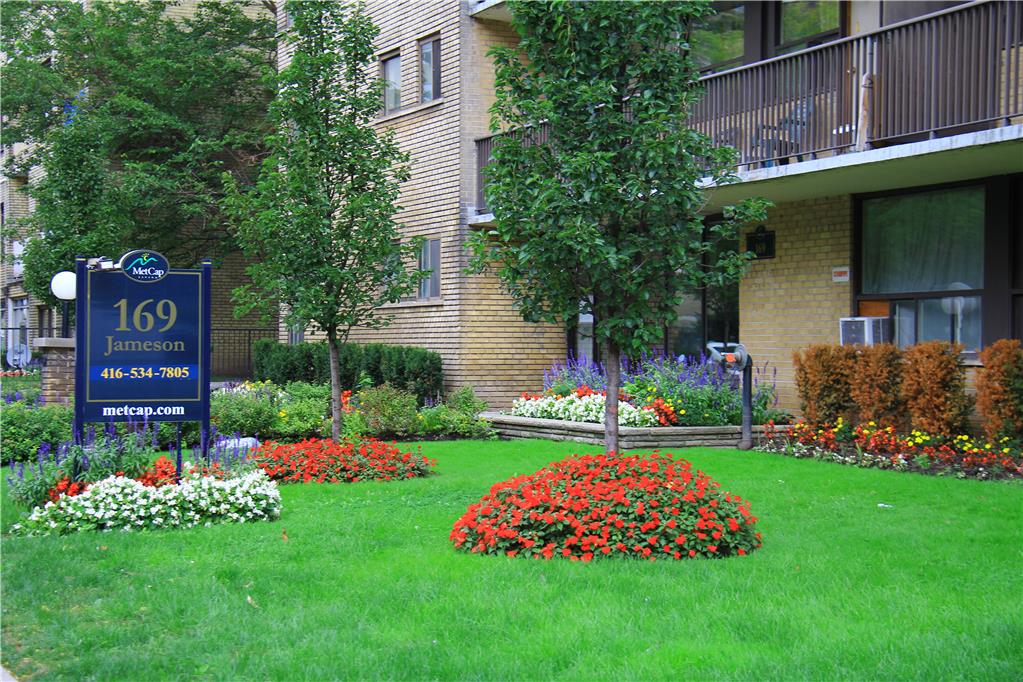 We have experience in offering tree care services to different types of properties such as apartments, condominiums and town houses; community housing; malls and retail outlets; construction projects; company properties; plazas; natural sites; hotels; restaurants; schools and universities.
That means that if you choose to contact Tree Doctors for maintaining trees in your property then you can rest easily knowing that our highly skilled arborists will do great job for you. As a result, you'll be able to enjoy well maintained trees in your properties.
Tree Doctors Offers a Wide Range of Tree Services to Property Management Companies in Toronto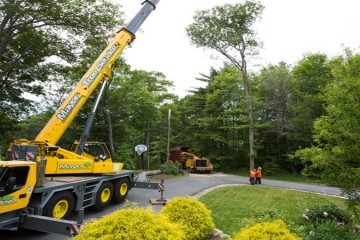 Tree Doctors offer all types of tree care services for property management companies in the Toronto area.
Our professional arborists specialize in such tree services as tree planting; tree fertilizing and deep root feeding; tree trimming; tree surgery; tree injections and tree insect pest control; tree spraying; dangerous tree removals, lot clearing, stump grinding and site preparation; hedge maintenance; 24-Hour emergency tree care for dead, dying and dangerous trees and all other types of tree care and maintenance services.
Therefore, if you choose to deal with experienced arborists from tree Doctors you can be sure that you'll get cost effective solutions for any of your tree care needs.
Why Toronto Property Owners Should Use Our Tree Services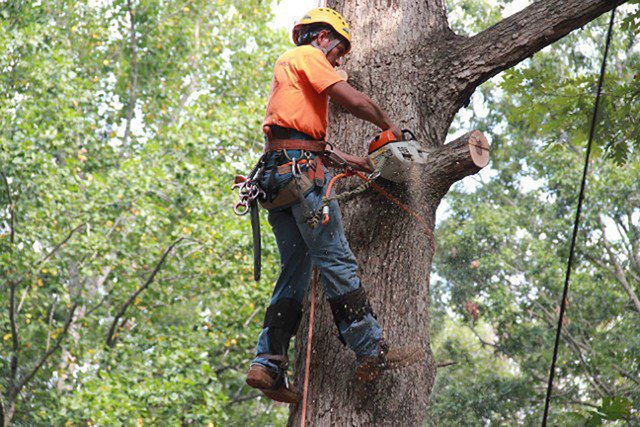 More and more Toronto property management companies choose to deal with arborists from Tree Doctors. It's important to point out that Toronto property management companies choose to use our tree care services for a number of good reasons. Below, we'll outline the key benefits of our tree care services for Toronto property management companies.
Tree Doctors is proud of its highly professional staff. It's worth noting that we are very selective when it comes to hiring arborists to work in our team. We hire only fully experienced and licensed arborists who know what they are doing. Another big advantage is that we insure each of our arborists. Above all, we provide our employees with an ongoing training and the best equipment. That means that arborists from Tree Doctors have all the necessary knowledge, skills as well as tools to do any type of tree care jobs in your property successfully.
Do you have any questions about our tree services? Or, maybe, you would like to know how our skilled arborists can help you maintain trees in your properties? Contact Tree Doctors today to get more information about our tree care services for Toronto property management companies!