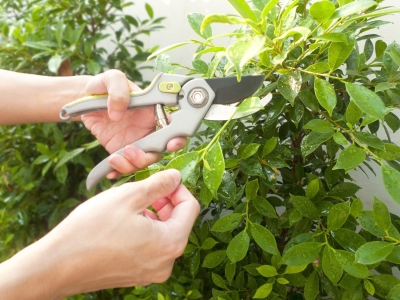 Tree service plays a part in helping maintain a pollution-free environment. When a storm hits and trees get uprooted, they can pose a threat to people and traffic movement. Companies such as Tree Doctors Inc provide Toronto tree service with our large equipment fleet and experienced personnel.
Lumber from trees should be used for practical purposes. It is also important to plant saplings alongside one another after the trees are cut. This would help in keeping the global carbon footprint under control. Tree Doctors Inc offers Toronto tree service for carrying huge amounts of lumber. Tree removal companies are often faced with a fair degree of risk. We make sure that adequate safety standards are being followed for the good of our people and the community. We appropriately handle damaged trees. We make sure that there is no injury or accident upon doing our operations.
Tree removal companies make use of a grinder or stump cutter for stump grinding. Trimming is carried out when trees become considerably huge and need to be trimmed to reduce the space it occupies. Even when a huge storm is the reason why trees become damaged, we can still take care of those for you. Shrubs and hedges may also have a role in landscaping for several homes. These require trimming to maintain the desired size.
Only a little number of trees actually falls on people or property. But if they were to fall on utility lines, then the possibility of damage is tremendous. These can bring about power outages, short circuiting and even fire. If you see any dead branch clinging to utility lines, you need to contact a Toronto tree service company such as Tree Doctors Inc right away. Contact us today for your free estimate at info@treedoctors.ca or 416 201 8000.
Image courtesy of Natara / FreeDigitalPhotos.net
2013-07-25 00:42:00