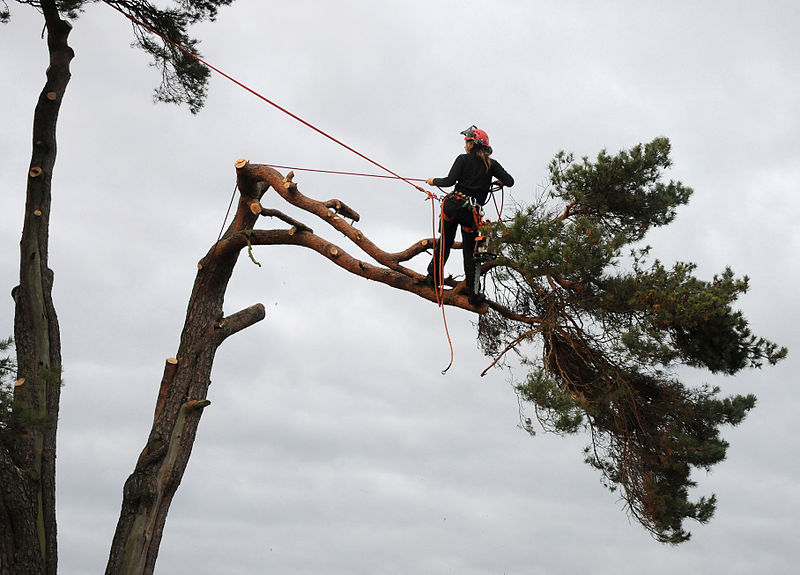 Like people, trees also need proper care and maintenance in order to have proper nourishment and to achieve their full potential. If trees are left to fend for themselves, there are many issues that can cause serious mishaps. Canopy dieback due to soil compaction and fungi attack are not only dangerous to the trees, but also to the people and property beneath!
In order to stay safe in your backyard or garden, hanging branches, especially dead ones, should be removed from time to time. No homeowner can possibly do all these tasks on his own, as they require special techniques and equipment. Why not call a professional tree arborist in Toronto to attend to the situation?
Several competitive companies offering tree services are new in the market, making it difficult to find a highly trained, experienced firm that is capable of solving tree service problems swiftly and professionally. While searching for a Toronto tree service you should look for quality service at a very reasonable rate. Seek no more: Tree Doctors is the only professional arborist service you'll ever need.
2013-05-20 02:00:18