Top Professional Tree Service Mississauga
It's hard to imagine a modern and vibrant city like Toronto without green spaces. However, being in close proximity to people, city trees require extensive care and control. In extreme cases, trees can even be hazardous to people, their houses, cars, municipal property, and communication lines. That's why professional 
tree services in Mississauga 
are in high demand.
Missiassauga tree removal service
Our company has been operating in Mississauga for many years, which made us skilled experts in a wide range of professional tree services. One of our primary tasks is emergency tree services in Mississauga.
Missiassauga tree cutting
Emergency tree service in Mississauga
 is mostly required in two types of situations:
First
, severe weather conditions, especially strong winds, pose a serious threat to trees. It's not a surprise that the majority of emergency tree service cases happen during storms. In winter, heavy snowfalls and freezing rain also cause a large number of tree emergencies. Usually, the number of emergency calls increases substantially during storms, and the calls are, therefore, prioritized. Breakage of communication lines and trees that block major infrastructure facilities are considered to be top-priority situations and are dealt with immediately. All other issues are second-priority cases, and are addressed after all top-priority situations are resolved.
Second
, diseases, insects, and previous damage can greatly weaken a tree, making it unstable and thus extremely hazardous. Such cases rarely require immediate attention, but at times these trees need emergency removal.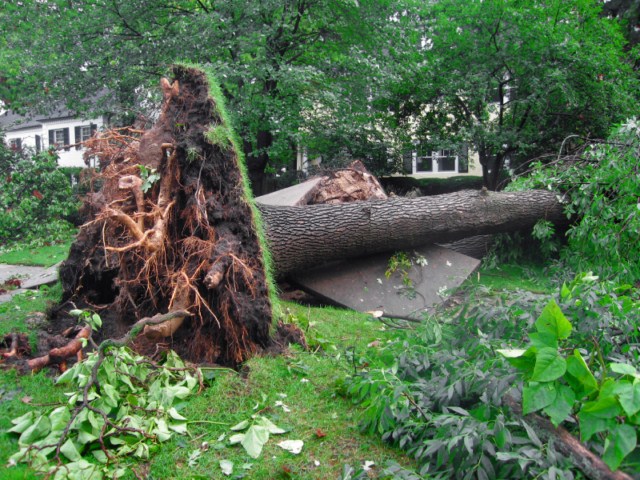 Other Services
Apart from emergency occasions, there are situations when you still may require 
tree removal in Mississauga
. It is also a vital part of our business and one of our major specializations. It is always advisable to avoid removal of healthy trees, as they boost the value of the land. Yet, we fully understand that trees sometimes require to be taken out. Other services that we offer include:
Stump grinding and tree cutting in Mississauga
Tree trimming and pruning
Trimming of tree hedges and crane services
Certified professional arborist and tree care services in Mississauga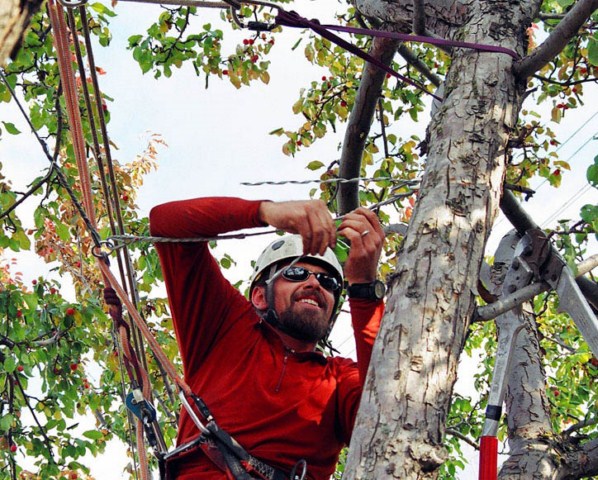 You are free to contact us on any issue you encounter with your tree: tree removal or tree care, emergency or non-emergency, large or small. If the project you need to carry out is large, don't worry, we can handle it. Is the scope of your job small? Again, we will be more than eager to help deal with it too. No job is too big, or too small, for Tree Doctors. It also doesn't matter whether you need tree services for residential or commercial purposes. We have a long and successful history of diverse projects for both businesses and residential owners.
Houzz