Toronto is well-known due to its extreme weather conditions. Unfortunately, big seasonal storms frequently occur in the area. Oftentimes, storms damage trees and properties and cause a lot of problems and stress to local homeowners as well as business owners.
It's important to understand that trees and branches broken by heavy rains and winds during the severe storm can damage people, properties or cars. For this reason, you must cleanup and remove trees after storms as soon as possible. So, the need for emergency tree services arises.
Why You Need Emergency Tree Services in Toronto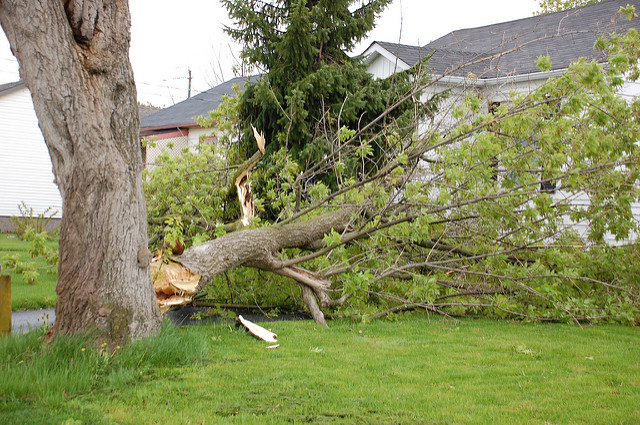 Some people think that it's easy to cleanup and remove damaged trees after severe storms on their own. However, that is not true! It's important to know that tree storm damage cleanup and removal is a tough task.
It's crucial for you to have understanding of how to cleanup and remove trees after storm damage. On the other hand, you need to have the appropriate tree cutting and removal equipment for doing emergency tree care tasks successfully.
That means that if you don't have experience in emergency tree care, then it's best to ask certified arborists in Toronto for help. Without a doubt, tree care experts will help you handle all of your difficulties easily and quickly.
Emergency Tree Removal Services in Toronto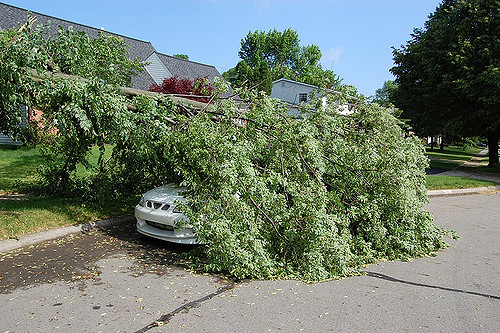 Some of your trees can be damaged by severe storms in Toronto. It's widely known that damaged trees pose huge risks to people and their properties. The reality is that if a tree is damaged by storm it can fall down on your home, vehicle or property anytime. It goes without saying you need to do everything you can to prevent this from happening.
Have your tree been damaged after severe storms? If that is the case, some of its parts may need to be removed. Oftentimes, it's necessary to remove a tree entirely. If you feel that a tree or its branches may fall down soon, then you definitely need to take advantage of emergency tree service as soon as possible. Call our emergency tree care experts in Toronto immediately!
Tree Doctors Provide Storm Damage / Emergency Tree Services in Toronto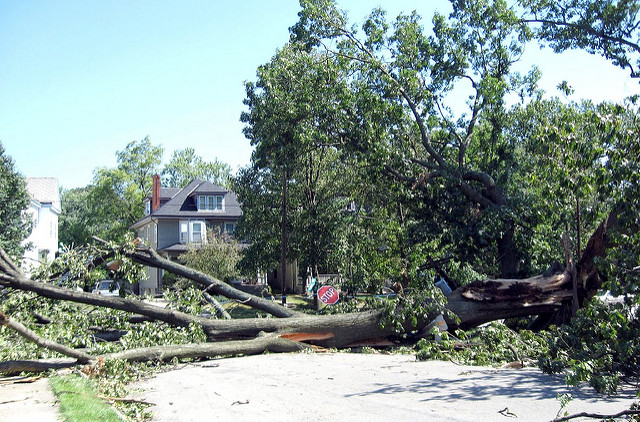 Are you looking for a Toronto tree care company that specializes in emergency tree cleanup and removal? Tree Doctors is the answer! We have been delivering emergency tree service in Toronto for many years.
Keep in mind that our certified arborists work 24 hours a day and 7 days a week. They have huge experience in doing tree storm damage cleanup and removal.
We can help you resolve tree problems of different types. Our experience and equipment allows us to help you in the most difficult situations. Another big advantage is that we offer storm damage / emergency tree services at the best prices in Toronto. So, you can contact us for storm damage / emergency tree care anytime!