The winter has already come to an end. Snow and ice will melt away from your garden very soon. Now, it's time for you to focus on spring tree care. Your job is to prepare your trees for new growth. Also, you should get ready for planning new trees. Today, we'll provide you with the spring tree care checklist. So, you'll know what tree care works need to be done in spring.
Spring Tree Inspection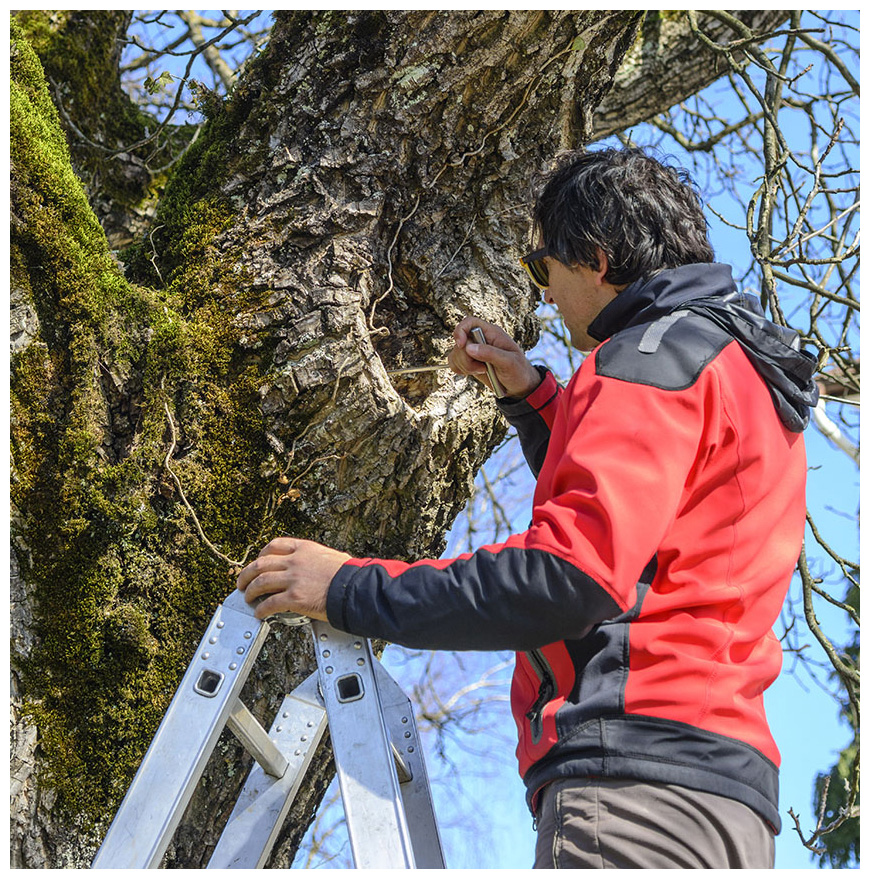 Spring is a great time to get a tree inspection done. Trees are still bare in early spring and this makes it easy for arborists to see the signs of disease and winter damage. During the inspection arborists will analyze all of trees on your property carefully and then provide you with a report. So, you'll be aware of all tree problems. In addition, tree care experts will explain to you what needs to be done to resolve the issues.
Spring Tree Pruning
Tree pruning is something that needs to be done to prepare trees for spring growth. Arborists will cut dead branches, damaged branches, weak branches as well as unsafe branches off trees. It's recommended to prune trees in early spring. When trees are pruned after spring growth, they can be attacked by various diseases and pests. If done right, spring pruning will have a huge positive impact on health of trees.
Spring Garden Cleanup
Garden cleanup also has to be a part of your spring tree care program. After snow and ice melts away you should clean your yard and remove branches, fallen leaves and other types of waste. As a result, sunlight will be able to reach the ground and penetrate several millimeters beneath the soil surface. Sunlight will positively affect the development of tree roots. All of this will result in better spring tree growth.
Spring Tree Fertilization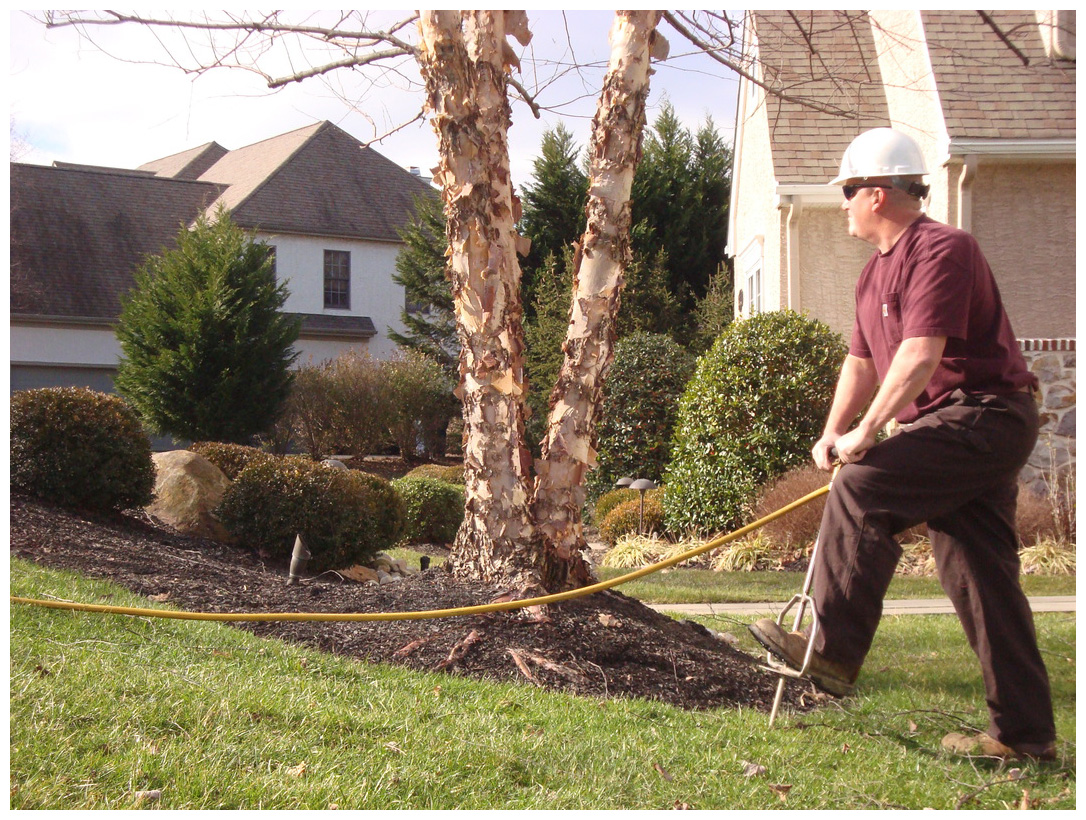 Soil usually lacks nutrients after winter. That's the reason why you should take advantage of spring tree fertilization. Feed your trees to provide them with the nutrients required for healthy growth in the spring. Fertilization also makes trees less vulnerable to pests and diseases.
Spring Tree Mulching
Tree mulching in the spring has many great benefits. Mulch improves the quality of soil around the trees. Mulch keeps soil moist and fertilized. Tree mulching is a great way of preventing weeds from growing in your garden. Mulching is particularly important for young trees and newly planted trees. So, it makes a lot of sense for you to add 2 – 4 inches of mulch around trees in early spring.
Planting New Trees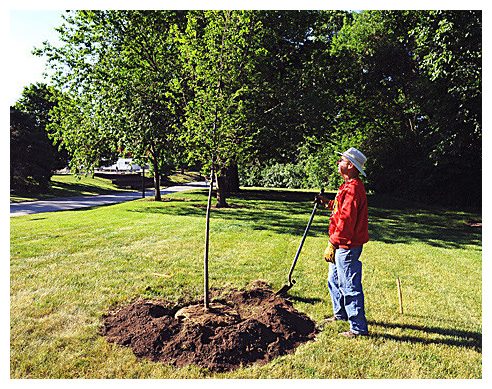 People choose to plant trees for obvious reasons. It's no surprise that trees produce oxygen. You also need to plant shade trees in your yard to be able to hide from the sun during hot summer months. On the other hand, trees will help you maximize energy saving benefits in winter. So, you'll be able to increase the value of your home if you plant new trees on your property.
However, trees need to be planted in the right way. First and foremost, you need to choose the ideal place for planting trees. Also, you need to buy the right type of trees for your property. If you don't have experience in planting trees, you should definitely contact highly professional arborists in Toronto for help!
Tree Doctors full a full range of spring tree care services in Toronto. Our professional arborists are always happy to help you with all of your tree care needs. Contact us today to get an initial consultation for FREE!
2018-03-16 13:25:00