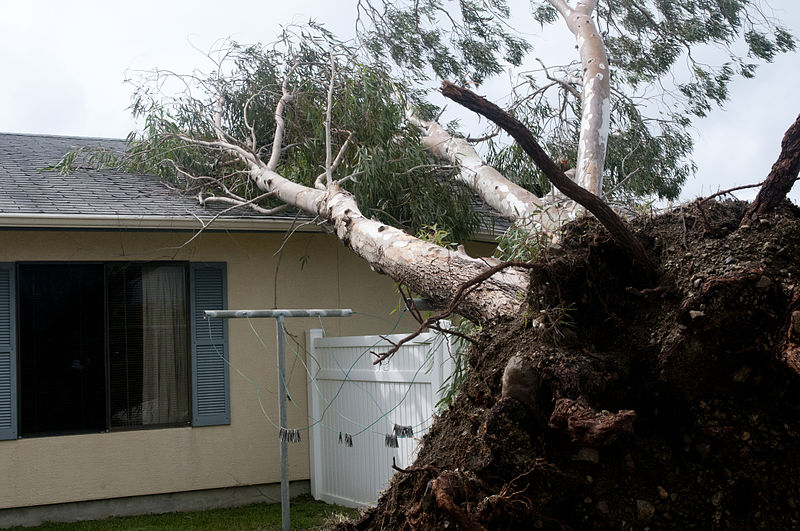 You will find several reasons why you need to consider availing tree removal services. There might be a tree that you want removed for another purpose or you just do not like it anymore. Whatever your reason may be, whether the tree occupies too much space or gives way to an impending accident, you have to consider removing it right away.
If you see a tree posing a threat to your security, it is high time you get rid of it. Also, it might be infected with disease or breeding pests and bugs. This can negatively affect your plants growing nearby. This is one type of tree that you want to eradicate from your home.
Another reason to avail of Toronto tree removal services like Tree Doctors Inc is to remove aging or fallen trees that have become or will become an obstruction at some point. There are instances when trees grow in such a direction that the roots and branches reach your home's foundations consequently weakens your walls. For this, it is important to have a tree service Toronto company to sort out this problem. It is important to remove this type of three as it would hinder vegetation and other plants from fully growing.
There are trees that take up all the water from the soil, affecting smaller plants. If you want the small plants to survive, you have to look at the bigger trees that might be damaging your small plants' potential growth. There are trees that even make your soil dry from too much water absorption for itself. This makes it hard for other plants to grow.
Times come when a tree is removed for other purposes such as construction of a new building or agriculture needs. Even though taking down a tree can be a relatively easy task, removing it is an entirely different thing. This entails a significant amount of effort and time; and even with those two, you might not get it done alone. Therefore, it does make sense to use the services of a tree service Toronto company such as Tree Doctors Inc for removing trees from your property. Contact us today for your free estimate at info@treedoctors.ca or 416 201 8000.
2013-07-21 01:38:00