Winter is a beautiful time of the year. Everything is covered in snow. Trees look great in winter. On the other hand, winter poses huge risks to health of trees. Snow and ice accumulated on branches as well as salt on the roads and public paths can become a huge problem for trees in winter.
Strong winds as well as snowfalls and ice storms are particularly dangerous for young trees. And of course, property owners should do something about this. If done right, winter tree care can help you maintain health of your trees!
What needs to be done to protect trees from snow, ice and salt damage? In this blog, you'll be able to find the correct answer to this important question. First of all, we'll tell you about the best ways to protect your trees from ice and snow. In addition, we'll outline the importance of preventing salt damage to trees. Read on to figure out how to keep trees healthy and help them go through the winter season successfully.
Tree Risk Assessment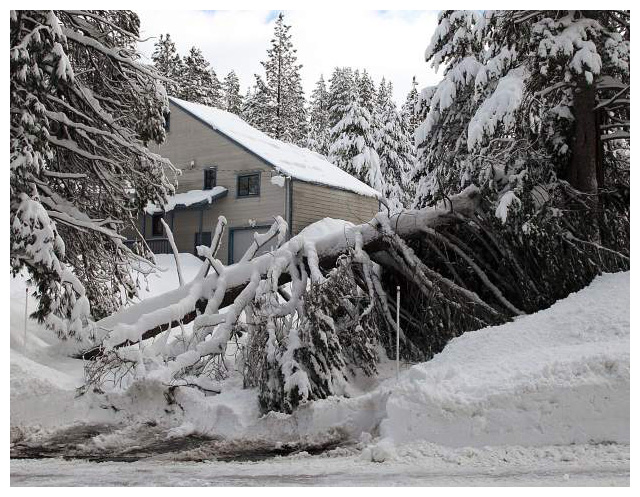 It all begins with tree risk assessment. First of all, highly professional and fully equipped arborists will assess risk of each tree on your property. Then, tree care experts will advise you an appropriate solution. As a result, you'll know how to care for your trees in winter. Proper winter tree can care can help you protect trees on your property from snow and ice and minimize all possible risks.
Using Mulch around Trees
Ice and snow can negatively affect tree's root system. Mulching offers a great way of protecting tree's roots. If you apply mulch (for example, a layer of wood chip or straw mulch) around tree's base you'll be able to insulate the soil against snow and ice. Mulching delivers many other great benefits to trees. Mulch doesn't allow the sudden heat of a sunny winter day to cause damage to tree's root system. Mulch also helps keep tree's roots moist. Above all, mulch contains nutrients that a tree needs.
Wrapping Trees for Winter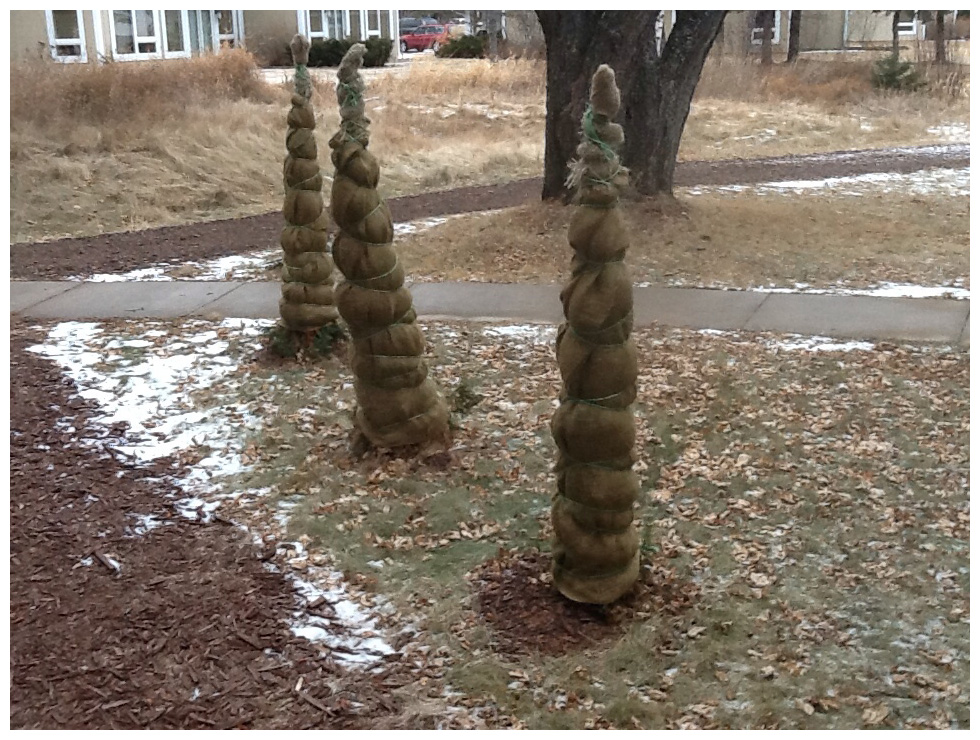 Oftentimes, snow and ice damage the bark as well as trunks of newly planted trees. That's the reason why you should wrap your trees for winter. Wrapping is particularly important for young trees and trees with vulnerable trunks. It's recommended to wrap newly planted trees at least the first two winters. However, if you have recently planted such trees as maple and willows on your property you'll need to mulch them for winter at least five years.
Creating Barriers around Trees and Shrubs
Barriers effectively protect trees from snow storms and ice storms. Barriers also stop hungry deers as well as rabbits and mice from attacking trees during the winter season. Erecting barriers around trees and bushes on your property will help you avoid these types of problems.
Tree Cabling and Bracing for Winter
Tree's limbs and branches are weighted down by snow and ice in winter. This can result in broken branches and damaged trees. You can easily prevent this type of problem from happening. All that you need to do is to cable tree's branches together. By doing so, you'll be able to avoid branch breakage and its negative consequences.
Winter Tree Trimming and Removal
Snow and ice tend to weaken tree's branches. Strong winter winds will probably cause weak branches break and fall down. Things will get worse if a broken branch falls down and causes damage to a car or a home. You should definitely do everything possible to prevent this from happening. So, if you find that some of your trees need to be trimmed or removed then call professional arborists immediately.
Preventing Salt Damage to Trees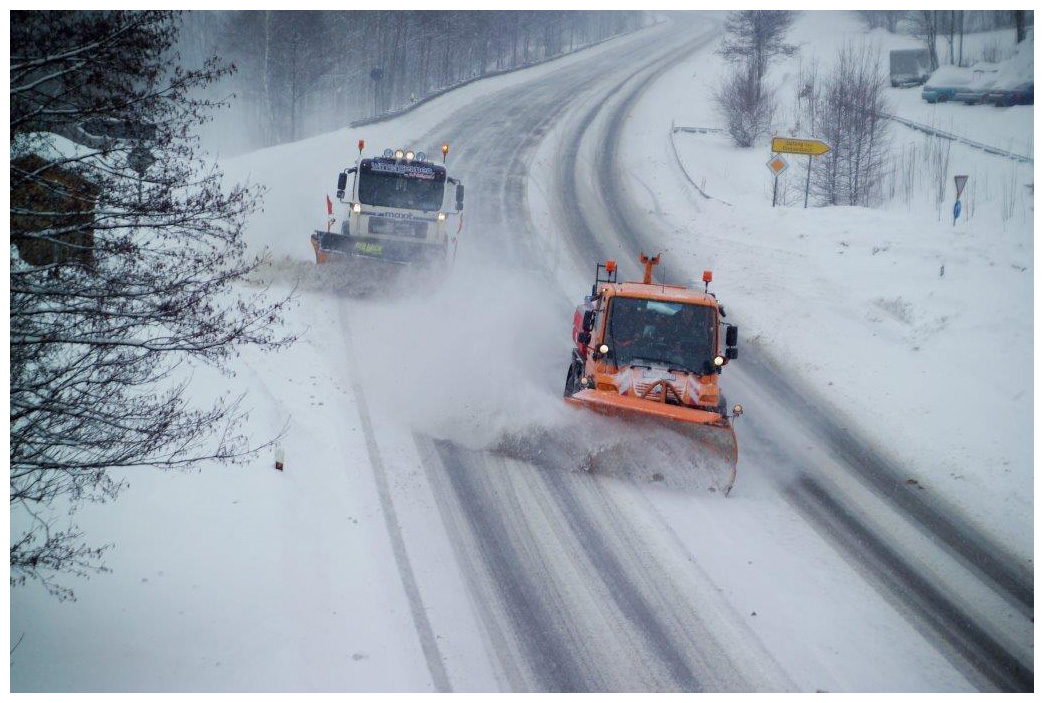 Snow and ice are responsible for slipping hazards. For many years, de-icing salt has been used to keep roads as well as public paths safe. Salt melts snow and ice. Large amounts of dry de-icing salt are spread on the roads during the winter season to prevent slips and falls in ice and snow.
On the other hand, de-icing salt has a huge negative impact on health of trees. Salt negatively affects plant metabolism and leads to various tree health issues. Plus, de-icing salt has a huge negative impact on tissues. That's why a tree may have browned leaves in spring and summer. Salt is also responsible for so called "drought stress". Salt are a big problem for trees that grow in urban areas.
There are many ways to prevent salt damage. You'll be able to reduce salt damage significantly by combining salt with a deicing agent, mixing salt with abrasive materials and finding alternatives to sodium chloride.
Arborists offer a wide range of services to prevent salt damage to trees. These include: giving planting recommendations, creating physical barriers that provide trees with shelter, maintaining proper soil structure as well as deep irrigation and removing salt.
Thank you so much for reading our article. If you would like to figure out how we can help you protect your trees from snow, ice and salt damage – contact us today. Tree Doctors provides a full range of tree care services to keep your trees healthy in winter!
2018-01-16 17:57:00