One of the best ways to add beauty and value to a home is to plant trees on the property. Spring is a great time to plant trees. However, tree planting is no easy task that requires thorough planning and preparation as well as special knowledge and skills. Today, we will give you a few tips on how to prepare for spring tree planting.
Start Preparing for Spring Tree Planting in Advance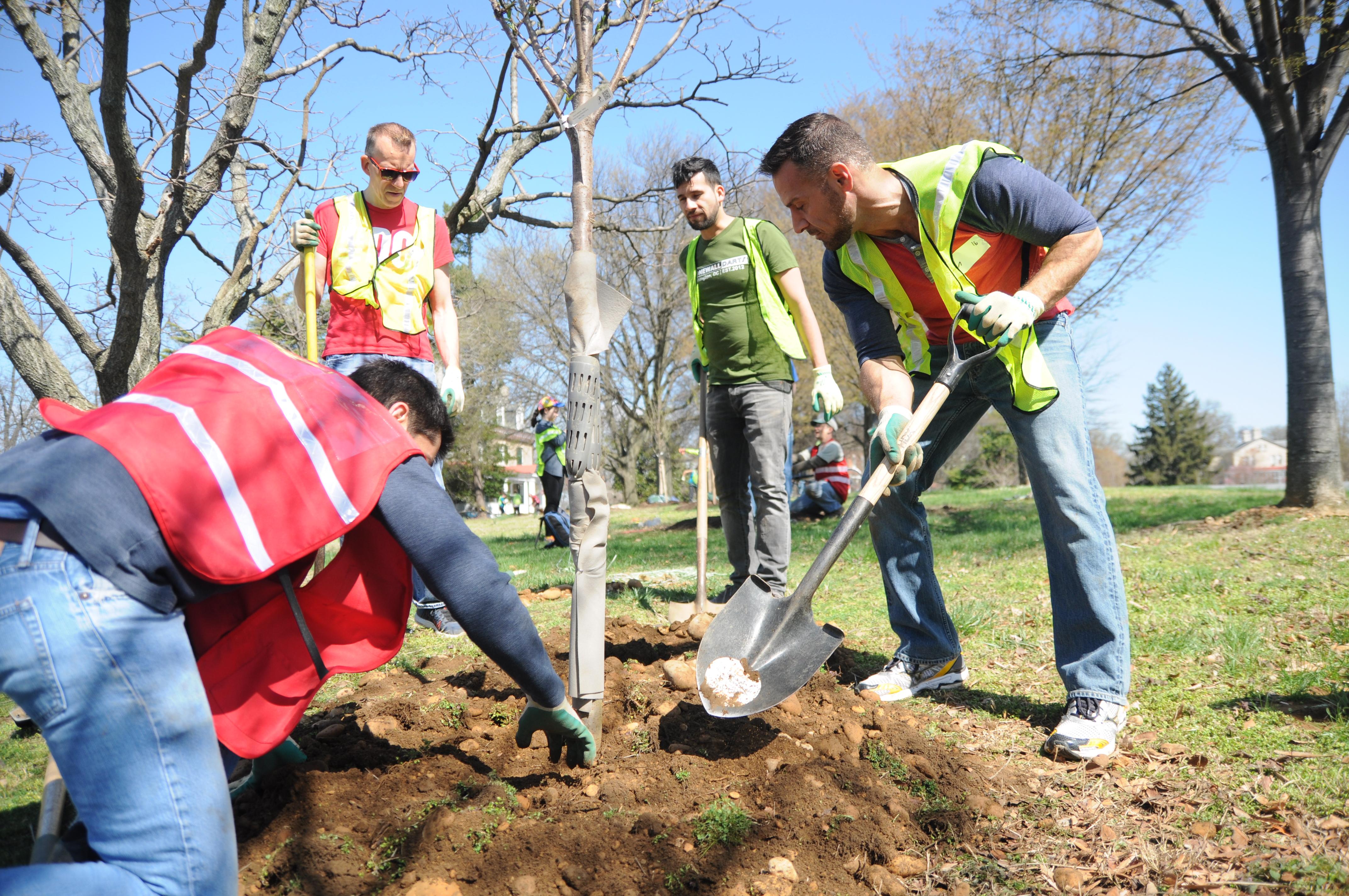 It all begins with planning. In fact, you may face many questions while getting ready for spring tree planting. Where to plant trees? What trees should you select for your property? Would you like to plant trees by hands or, maybe, you plan to use a tree planting machine? Will you plant trees on your own or, maybe, you want to hire professional arborists to get tree planting work done? It would be better for you to get the answers until the spring comes. The earlier you start preparing for spring tree planting – the better! So, start preparing for tree planting beforehand!
Select the Right Trees for Your Yard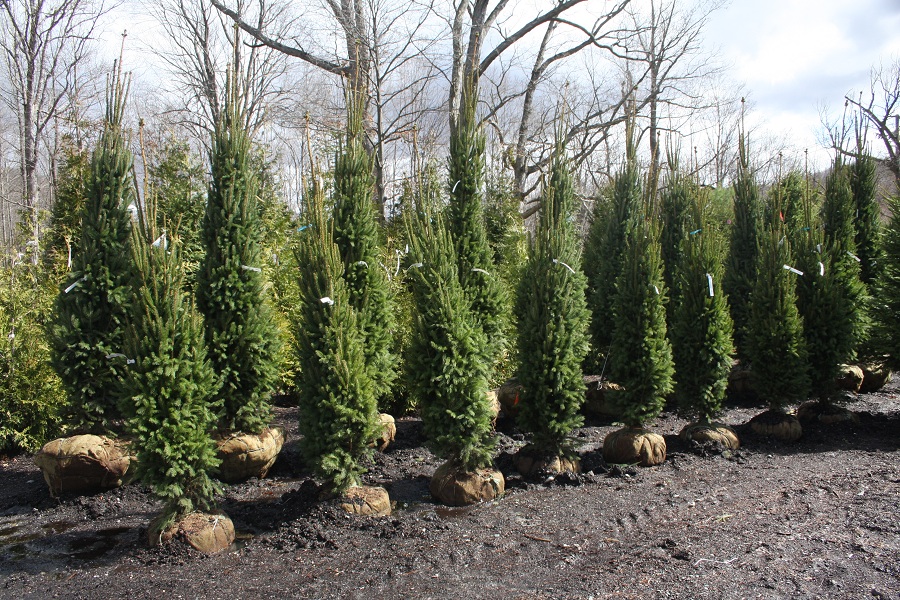 It's crucial for you to plant trees which are suitable for your site. Actually, there are many things you must consider when choosing trees for your property. Is your property located in wetter and cooler area or hotter and drier area? What is your soil type? What is the main purpose of tree planting? When to expect the first frost of the fall and the last frost of the spring in your area? Getting the answers to all of these important questions will definitely help you narrow down your choices and select the best tree species for your property.
Among the best trees to plant in Toronto are: American Beech, Black Walnut, Black Willow, Blue Beech, Bur Oak, Kentucky Coffeetree, Silver Maple, Sugar Maple, White Oak, White Pine and other tree species. Each tree has its own environmental preferences. So, you need to study trees of your choice carefully prior to making a final decision.
Preparing Site for Planting Trees
The success of tree planting depends a lot on site preparation. When preparing a site for planting trees you may need to do different types of works. These include: garden clean up, burning leaves, lawn scalping, treating planting spots, weed control and so on. Many gardeners choose to prepare a tree planting site in the fall for a good reason. It's pretty easy to plant trees in the spring if the site is prepared in the fall. You don't need to wait until the tree planting site dries out. That means that you'll be able to start planting trees earlier. And of course, this will have a huge positive impact on tree growth.
Fertilizing Soil Before Planting Trees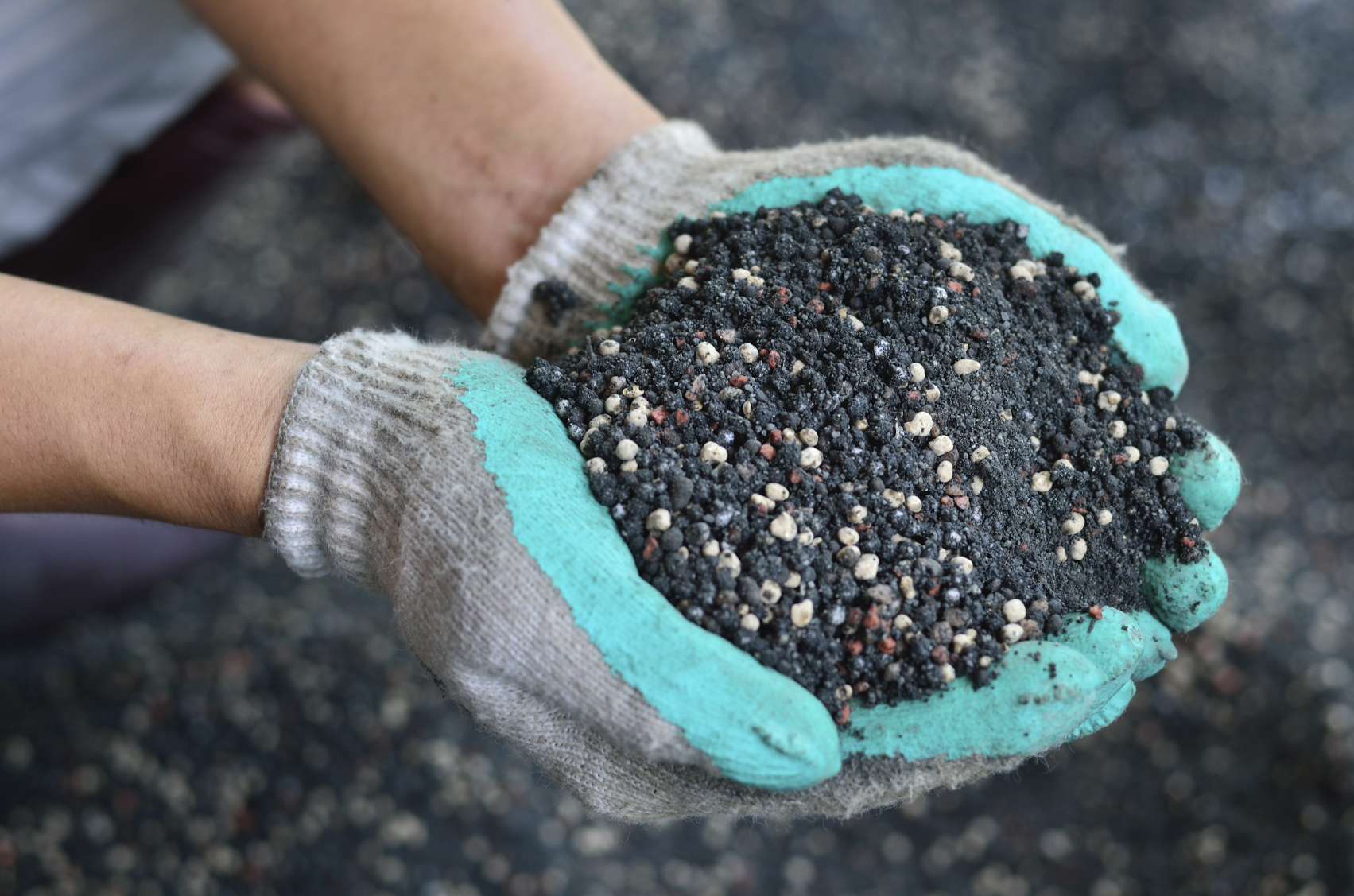 Spring tree planting goes hand in hand with tree fertilization. In the spring, soil lacks minerals as well as nutrients which are crucial for a healthy tree growth. That's why it's so important to prepare soil for tree planting. Fertilizing soil needs to be a part of preparation for spring tree planting. If done right, soil fertilization results in a better growth of newly planted trees and young trees. Also, newly planted trees need to be fertilized during the first 3 – 5 years of growth.
Tree Doctors provide a full range of tree care services to help you prepare for spring tree planting. Our skilled arborists have planted trees in Toronto for many years. First of all, we'll help you select tree species which are suitable for your site. Plus, we can assist you with tree planting site preparation. Finally, we'll plant trees on your property. Contact us for tree planting in Toronto today and get a consultation for FREE!
2018-03-29 12:57:00