Having hedges as well as shrubs offers a vast variety of advantages. Beautiful hedges and shrubs improve curb appeal and can greatly contribute to the exterior of your home. Hedges are a natural way to protect your property.
Unlike manufactured fences, hedges and shrubs are a more environmentally friendly option.
However, hedges and shrubs need to be properly maintained throughout the season. Trimming is something that needs to be done on a regular basis to keep hedges and shrubs beautiful and healthy. In this blog, we'll give you some insight into hedge and shrub trimming.
Why It's So Important to Have Hedges and Shrubs Trimmed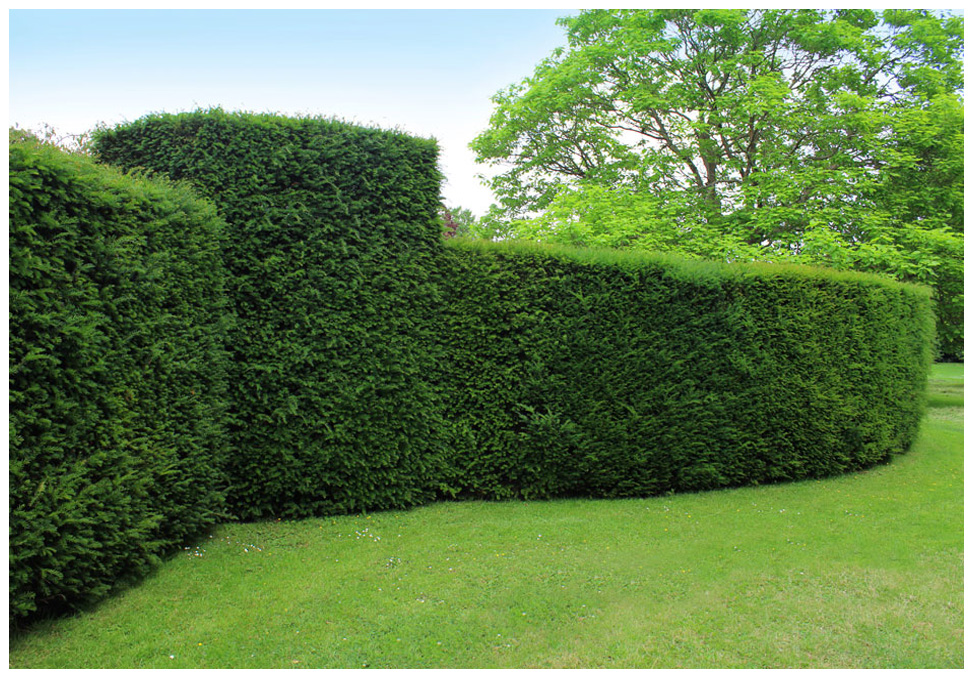 Trimming has to be a part of a regular hedge and shrub maintenance program for a number of reasons.
Trimming is very important for health of hedges and shrubs.
Regular trimming is crucial to keeping a hedge looking good.
When trimming hedges and shrubs overgrown parts are removed.
As a result, plants become beautiful, healthy and strong.
Trimming is the procedure that helps control insect pests successfully.
How Frequently Do Hedges and Shrubs Need to be Trimmed?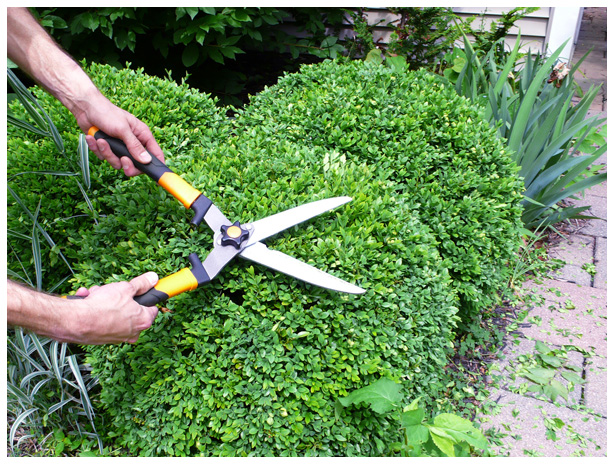 How many times per year do hedges and shrubs need to be trimmed? It's one of common questions we get from Toronto's residents. Actually, the frequency of trimming depends a lot on the type of hedge and shrubs.
– Boxwood, cedar, hemlock, yew and all other types of slow growing hedges need to be trimmed at least 1 time per year.
– Shrubs need to be trimmed 1 – 2 times per year.
– Privet hedges need to be trimmed at least 3 times per year.
– Chinese Elm hedges need to be trimmed at least 5 times per year.
Tree Doctors Provide Hedge and Shrub Trimming Service in Toronto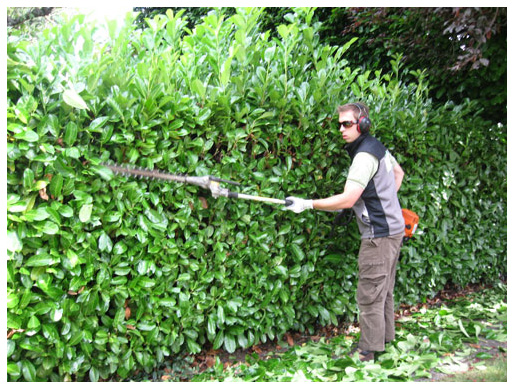 Tree Doctors provide a full range of hedge and shrub trimming services in Toronto. We can help you with different types of hedge and shrub maintenance works including hedge shaping, hedge thinning and renewing as well as hedge and shrub removal and disposal.
Arborists from Tree Doctors have experience in trimming hedges and shrubs of different sizes. Our tree care experts are highly trained in trimming both small and large hedges. When doing hedge trimming work we always try to understand client's trimming needs and preferences first. After that, our professionals do everything possible to exceed the expectations of customers.
We are easy to work with! You can contact Tree Doctors for hedge and shrub trimming services in Toronto either on an ongoing basis or on "per call" basis. Our highly skilled and fully equipped arborists will come to you on time and trim your hedges and shrubs professionally. We'll also pick up and remove debris from your property. Finally, your property will look tidy and well-maintained.
If you would like to learn more about our hedge and shrub trimming services, please contact Tree Doctors right away and get a FREE estimate. We are always looking forward to helping you with all of your hedge and shrub trimming needs!