We care deeply about the environment, and it shows throughout our work. We take the following extra steps whenever possible: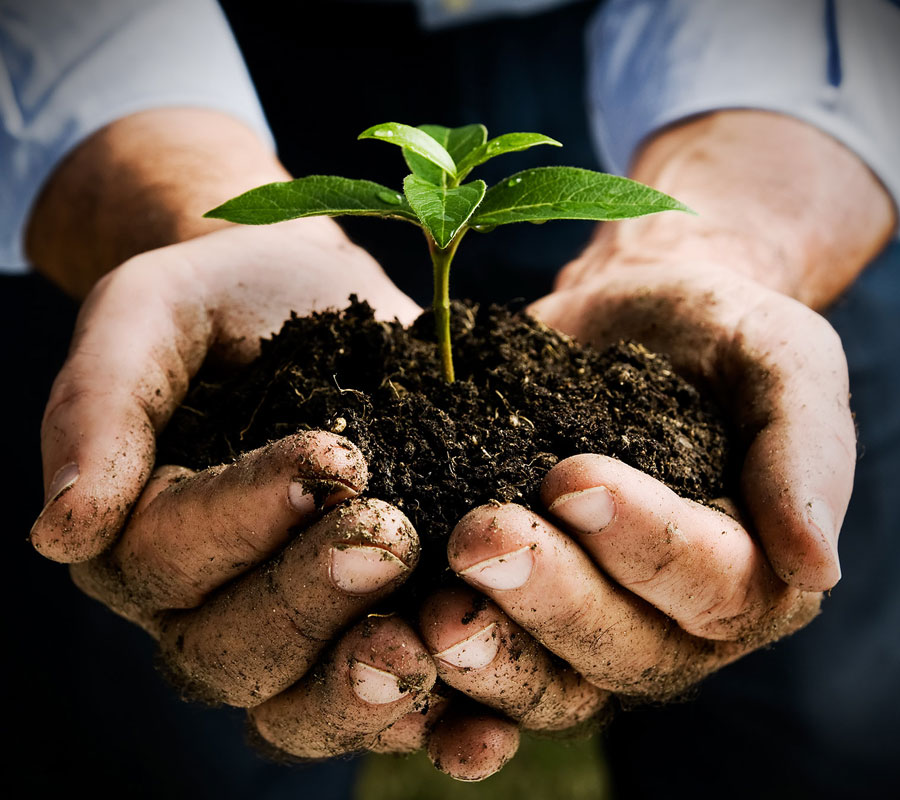 We plant trees wherever possible; we especially like finding spaces for big, native trees like oak and Scots pine.
We actively preserve living trees, especially ancient or veteran living trees.
We plant wildlife-friendly native woodland hedges.
We recycle wood chips.
We use a wood mill to convert felled trees into usable timber.
We supply local wood turners with high-quality wood.
We create habitat piles in quiet corners to provide a refuge for small animals like frogs, insects, and hedgehogs.
We try to leave wildlife-friendly standing deadwood where appropriate.
We use biodegradable fuel oil in our chainsaws.
We put up bird, bat, owl, and squirrel boxes in trees wherever possible.
We actively preserve living trees of all varieties.