Having trees on your property delivers multiple important benefits! First and foremost, trees improve the quality of the air we breathe. Trees also increase the value of properties significantly. That means that forests have a profound positive impact on the quality of people's life. So, landowners should keep trees on their properties beautiful and healthy.
Forest Management Plans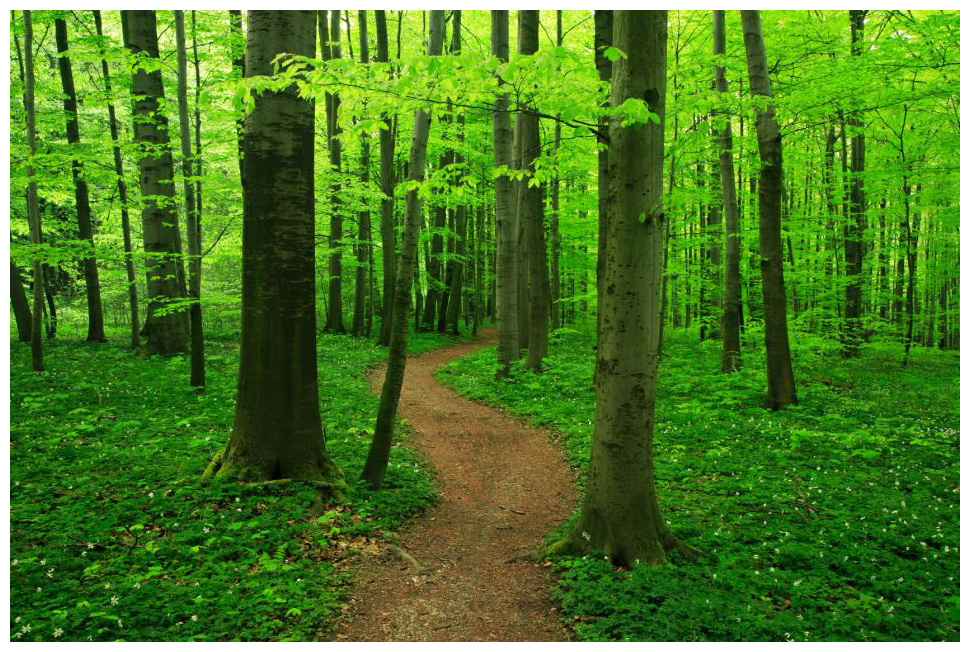 People choose to have forests on their properties for a number of reasons. For many landowners, forests are natural heritage. The vast majority of landowners manage trees for wood and income. Some landowners have forests for recreation needs. There are also landowners who like wildlife. Forest management is a job that needs to be taken seriously. You must have knowledge, experience, and skills to manage forests properly. The proper forest management also needs a forest management plan developed by tree care professionals. A forest management plan makes it easy for landowners to manage trees on their properties and get the most of their woodland. This type of plan provides landowners with the detailed information on their forests. However, the most important thing is that the forest management plan contains tips on how to manage forests in the best possible way. Landowners need a forest management plan to participate in the Managed Forest Tax Incentive Program. You will also need a forest management plan to obtain FSC/Smartwood Forest Certification.
Managed Forest Tax Incentive Program (MFTIP)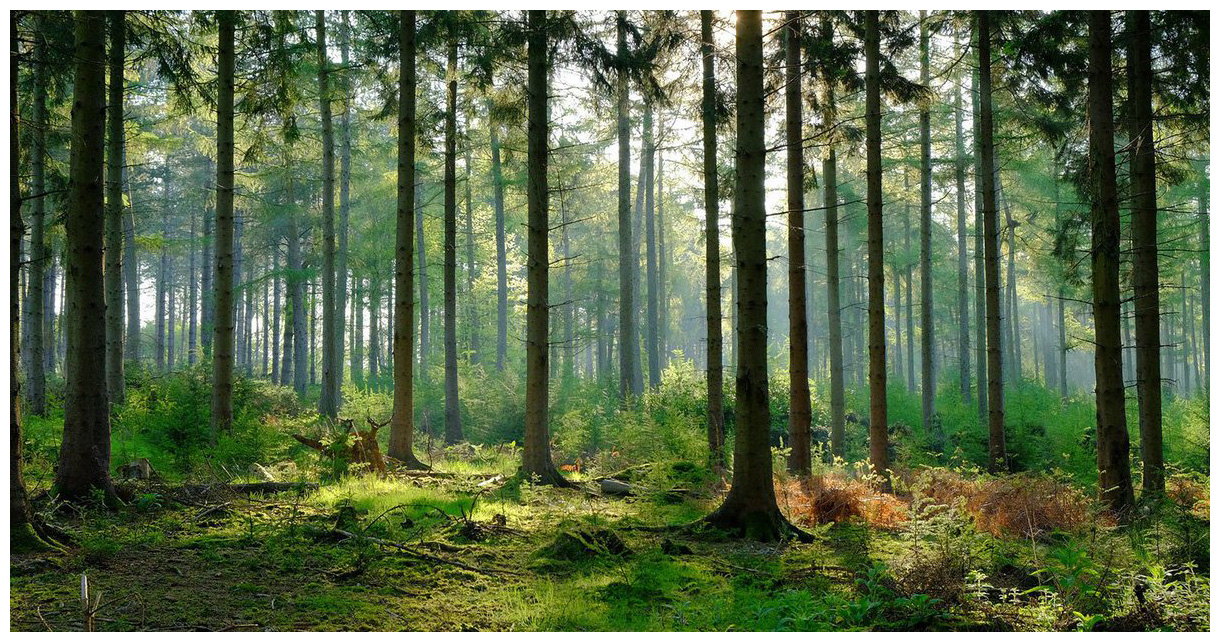 Managed Forest Tax Incentive Program gives landowners an opportunity to get a significant tax cut. So, if you qualify for MFTIP program and your residential property gets "Managed Forest" status then you will have to pay only 25% of the municipal tax rate. As it was mentioned above, a forest management plan is something that landowners need to have to qualify for the MFTIP program. If you would like to participate in Managed Forest Tax Incentive Program you'll have to get a 10-year Managed Forest Plan first. The plan has to contain the detailed information about your forest property. In addition, your plan has to contain tips for managing forests on your property. After your Managed Forest Plan is ready, you'll need to submit it for approval. If your plan gets approved by a Managed Forest Plan Approver you'll be able to participate in MFTIP program and get a tax relief. In order to qualify for the Managed Forest Tax Incentive Program you'll also need to make sure that your property meets the following requirements: – Forest has to be located on the territory of Ontario. – Woodland has to be owned by either Ontario citizen or a permanent resident of Ontario. – Only a Canadian corporation or partnership can qualify for MFTIP program. – Only a trust or conservation authority can qualify for MFTIP program. – You must have at least 9.88 acres of forest land (4 hectares) on a single property. – Make sure that your property has a minimum number trees to qualify for MFTIP program. Tree density on your property has to be 400/acre. – After you get a Forest Management Plan developed and you get it approved by an MFTIP Plan Approver, you need to manage your forest properly. Make sure that you have followed all of tips and recommendations provided in your forest management plan. In order to stay in MFTIP program you will have to submit the report that shows your progress. The progress report needs to be provided by every 5 years. Your Managed Forest Plan also needs to be updated every 10 years.
Contact Tree Doctors for a Forest Management Plan in Ontario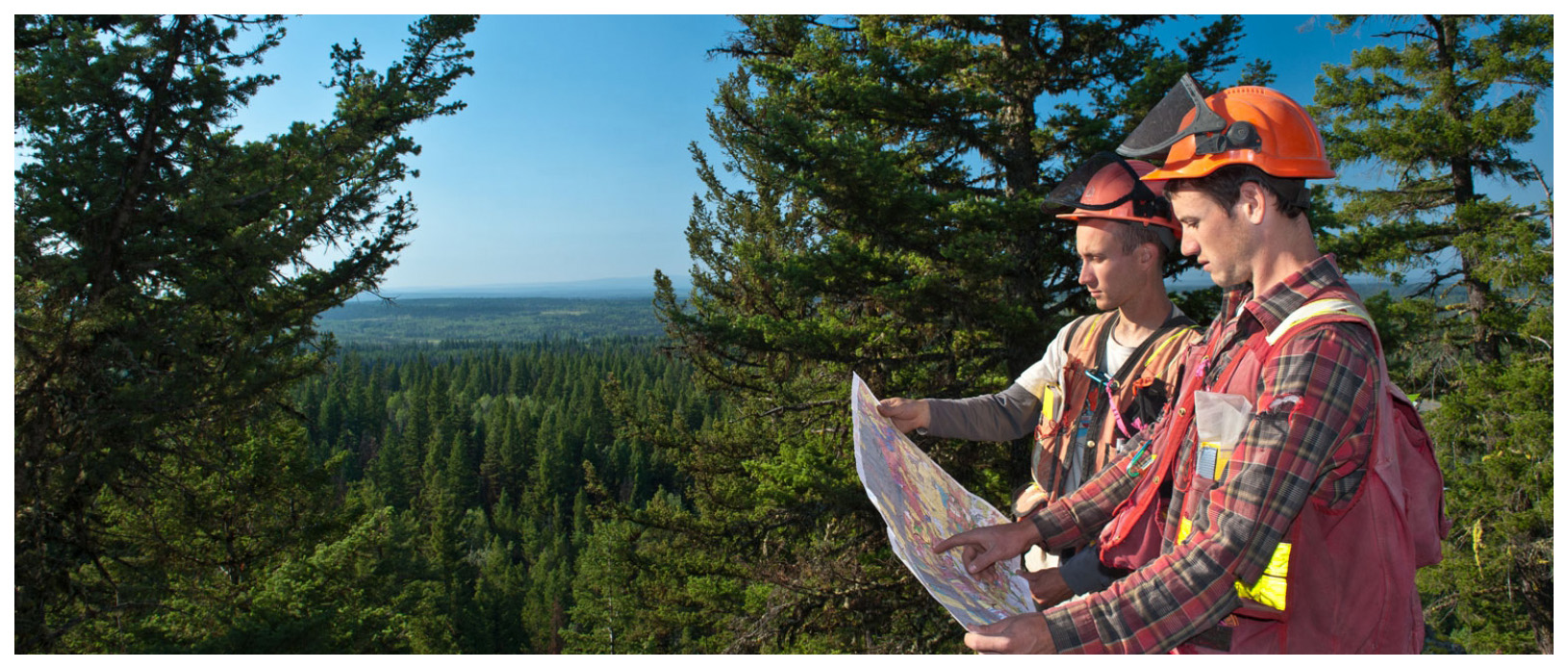 For many years, Tree Doctors has been developing forest management plans for landowners in Ontario.
We have developed forest management plans both for private and public landowners.
Tree Doctors have experience in working with properties that range from 4 to 8000 acres.
Our experts have everything that's needed to develop a forest management plan for you.
Are you interested in getting a forest management plan developed for your woodland in Ontario? Or, maybe, you have questions about our forest management plans / MFTIP services? Contact us right away! Our tree care experts are always looking forward to providing cost-effective solutions for any of your forest management needs!