Do you have a tree that needs to be removed? Actually, tree removal process consists of several stages. First of all, you need to cut down a tree. Afterwards, a tree is divided into several pieces and taken away from your property.
You will have a stump in your yard after a tree is removed. In addition, you will need to remove a stump. In this blog, we will tell you things you need to know about tree stump removal in Toronto.
Top Reasons Why You Need to Remove a Tree Stump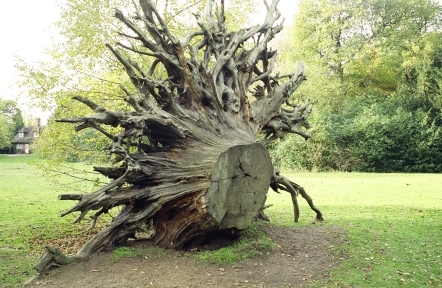 People choose to remove stumps in their yard for several reasons. One of the biggest reasons for which homeowners want to remove a stump in their yard is that old stumps don't look well and negatively affect their exterior design. Another reason why you need to remove a stump is that it occupies some place in your yard. So, you will get more valuable space in your yard if you take advantage of tree stump removal. It's important to note that tree stumps can be very dangerous. That's why it's best to remove them for safety reasons. h3Tree Stump Removal Methods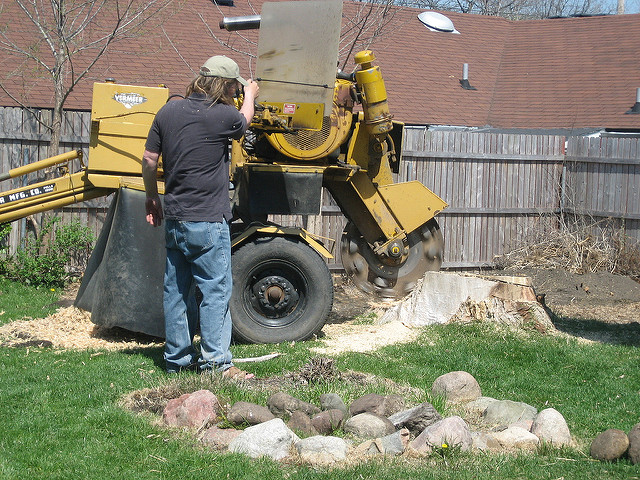 There are several ways of removing tree stumps. These include stump grinding, chemical burning removal as well as digging up the stump.
Stump grinding is the procedure that involves using the special stump grinder. This equipment makes it easy for tree care experts to grind all types of tree stumps.
You can also benefit from another tree stump removal technique – chemical burning removal. This method involves drilling holes inside the trunk and using an industrial tree stump killer. Finally, a tree stump is burned. However, the technology has its own drawbacks. The problem is that chemical burning removal is not an environmentally friendly solution.
Do you want to remove your stump in an environmental friendly way? If so, you can ask tree care professionals to dig up the stump for you. h3Why You Shouldn't Remove Tree Stump on Your Own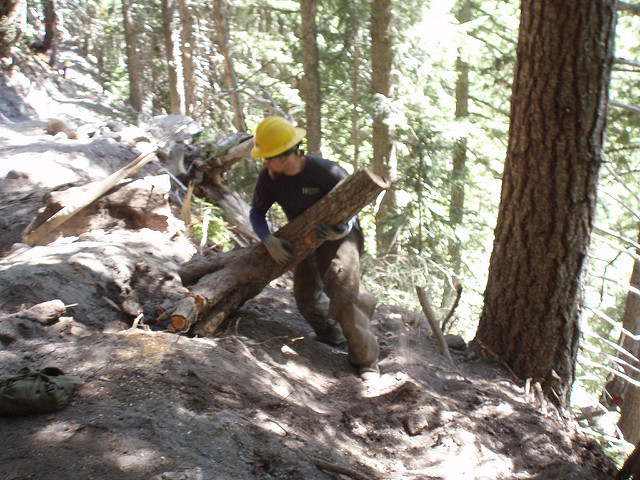 Many people think that tree stump removal is an easy task. However, this is absolutely not true! You need to have the right equipment and use effective stump removal technique to remove a stump successfully on your own. Keep in mind that grinding large and heavy stumps is a very dangerous task. So, it's crucial for you to know how to remove a stump safely. That means that if you don't have experience in tree stump removal it's best for you to trust this important task to real professionals. h3Tree Doctors Offers Tree Stump Removal Services in Toronto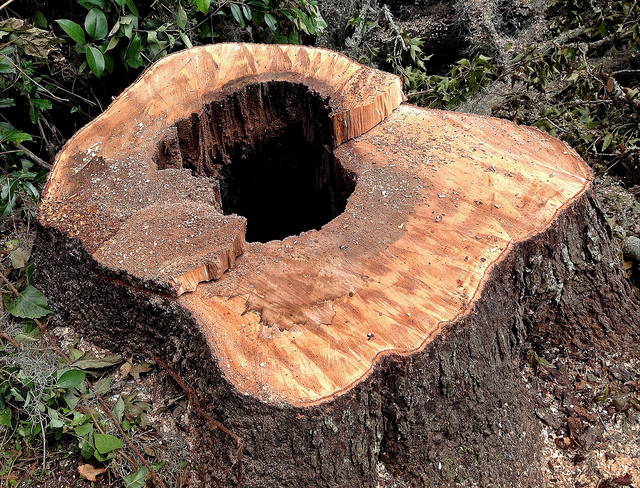 Are you looking for tree care professionals who can help you remove stumps in Toronto successfully? Look no further! Tree Doctors is always happy to provide effective and affordable solutions to any of your tree stump removal needs. Contact us for tree stump removal in Toronto anytime! Our tree care professionals will arrive to you quickly and provide you with a free estimate. They will answer all of your questions about tree stump removal services and will do their job successfully. It goes without saying that you will be satisfied with the quality of our tree stump removal services.