Shrubs are a great way to enhance your exterior and add value to your home. However, growing shrubs is not as easy as it may seem. It's crucial for homeowners to know that the proper maintenance is required to keep shrubs beautiful and healthy.
In this blog, we'll give you short insights into the shrub trimming and outline the importance of this shrub care procedure.
Why It's So Important to Trim Shrubs Regularly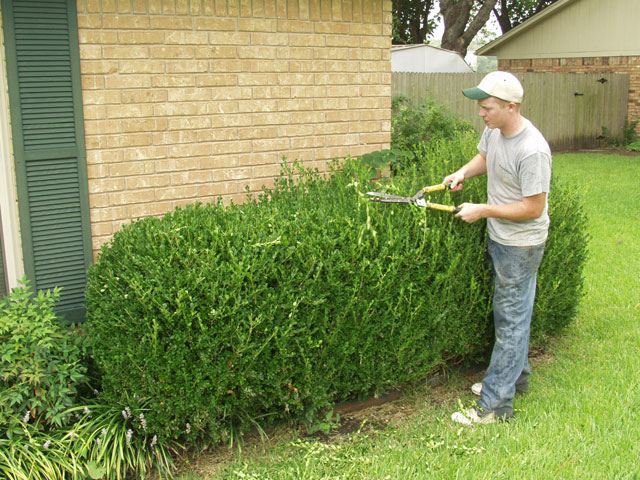 If you don't trim your shrubs on a regular basis they will grow too large and become untidy over the time.
Trimming is the haircut for shrubs that allows them to get the desired aesthetic look.
Trimming is also very important for the growth and health of shrubs. That's why shrub pruning has to be a key part of your shrub care and maintenance program.
When It is the Best Time for Trimming Shrubs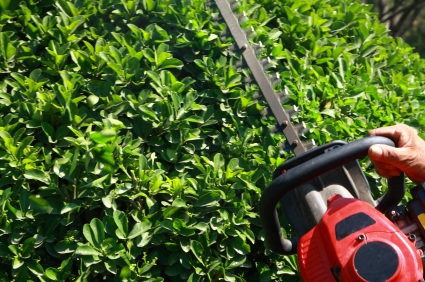 Tree care experts suggest that the period between late spring and late summer is the best time to trim shrubs.
The point is that trimming may have an impact on shrub blooming and the amount of flowers.
So, it is recommended to have shrubs trimmed after the blooming season.
Why You Should Ask Professionals to Trim Your Shrubs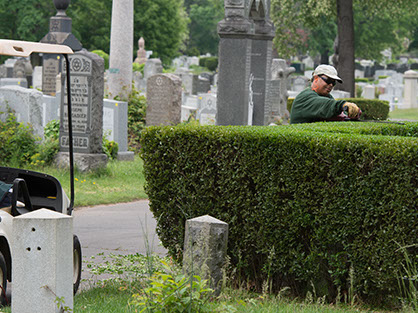 It's important to know that shrub trimming is no easy task especially if you have never done this before.
You should decide what trimming techniques to use, what type of shape your shrubs need to have and how much foliage has to be removed.
In addition, you must have tools and equipment necessary for trimming shrubs properly.
You also need to know that shrub trimming is an extremely time-consuming process. That means that you will have to spend a lot of time to trim your shrubs regularly on your own.
Bear in mind that if trimming is done in the wrong way it may cause a lot of damage to your shrubs. Obviously, if you don't have experience in shrub trimming or don't have time to trim shrubs yourself then it's a good idea to ask shrub care professionals for help. They have the understanding of shrub trimming process as well as tools and equipment which are required for trimming shrubs successfully.
Tree Doctors Can Help You Keep Your Shrubs Beautiful and Healthy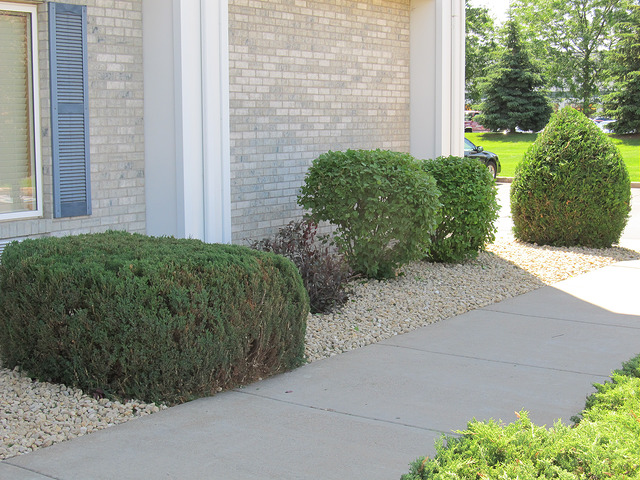 Are you looking for experts who can help you with shrub trimming in Toronto? Look no further!
Tree Doctors has been providing residential and commercial shrub trimming in Toronto for many years. So, our arborists have huge experience in trimming different types of shrubs.
Contact our tree care company today and our experts will provide an effective and affordable solution to any of your shrub trimming needs! Our arborists will come to you in time and will do all the necessary shrub trimming tasks quickly and professionally! So, you'll be able to enjoy the natural beauty of your shrubs all the time.