Tree Care and Removal Services in Brampton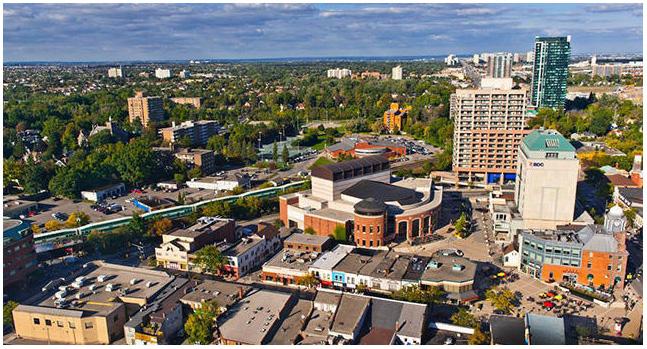 Trees play a very important role in our life. Trees absorb harmful gases, produce oxygen and make properties as well as public spaces look more appealing. Trees also provide people with protection from sun in summer. Trees deliver multiple significant benefits to people. However, you'll be able to benefit from having trees on your property only if they are well-maintained. Proper tree care and maintenance is crucial for good health of trees. That's the reason why Brampton's homeowners as well as business owners should care for their trees on a regular basis. Tree care is no easy job that requires special knowledge, skills and expertise as well as the right tools. So, you should ask real professionals for help when the need to remove or trim trees arises. Take advantage of our tree care and removal services in Brampton!
 We Provide a Full Range of Tree Care Services in Brampton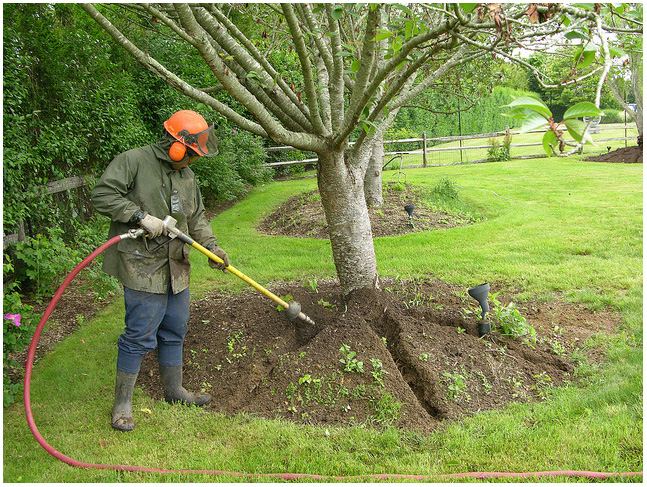 Our highly experienced and fully equipped arborists can help you with
tree planting, tree trimming, fertilization, soil aeration, tree removal, stump removal, lot clearing, site preparation, arborist reports, tree & shrub pest control, tree spraying, tree & shrub disease control, emergency tree services, tree restoration after storms, tree surgery
and other types of tree care services.
Benefits of Hiring Our Arborists for Tree Care in Brampton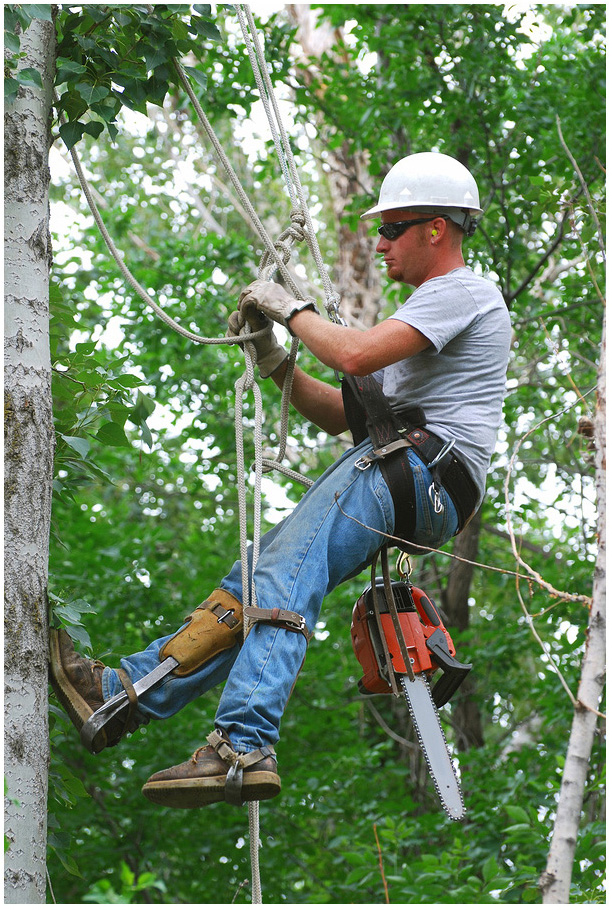 – We have been offering tree care services in Brampton for many years. So, our arborists have experience in doing different types of tree care jobs. We can help you with all of your tree care needs! – Tree Doctors is proud of its highly skilled arborists who are the best in what they do. We are very selective when it comes to hiring tree care experts. Tree Doctors employ only highly skilled arborists who are very passionate about tree care work. We provide our workers with an ongoing training to help them develop their tree care skills. – All of our arborists are experienced, licensed and insured. That means that if you choose to contact us for tree care services in Brampton then you can rest assured that you'll deal with real professionals. – We provide arborists with the most up-to-date equipment that allows them to do great job for our clients. – Customer satisfaction is the number one priority for our team. That means that arborists from Tree Doctors will do every single thing possible to help you keep your trees healthy and make you happy with our tree care services in Brampton. – Tree Doctors offer high quality tree care services at affordable prices. – Tree Doctors has built a great reputation in the market. Brampton's residents who use our tree care services for the first time usually become our repeat clients later. We are happy to see that customers leave excellent reviews about our company and recommend our services to their relatives and friends.
Do you need to hire a professional arborist in Brampton? Or, maybe, you would like to learn more about our tree care services in Brampton? Contact us right away and get tree care job done in the best possible way!