Tree Care and Removal Services in Mississauga

Tree Doctors offer tree care and removal services to help Mississauga's residents keep their properties beautiful and safe. We have been in tree care business for many years and have huge experience in working with residential and commercial customers. Doing high quality work as well as achieving customer satisfaction have been always the top priority for our tree care company. All of our arborists have a huge passion for what they are doing. That means that if you choose Tree Doctors for tree care or tree removal in Mississauga you can rest assured knowing that our highly experienced arborists will do a great job for you!
Our Tree Services in Mississauga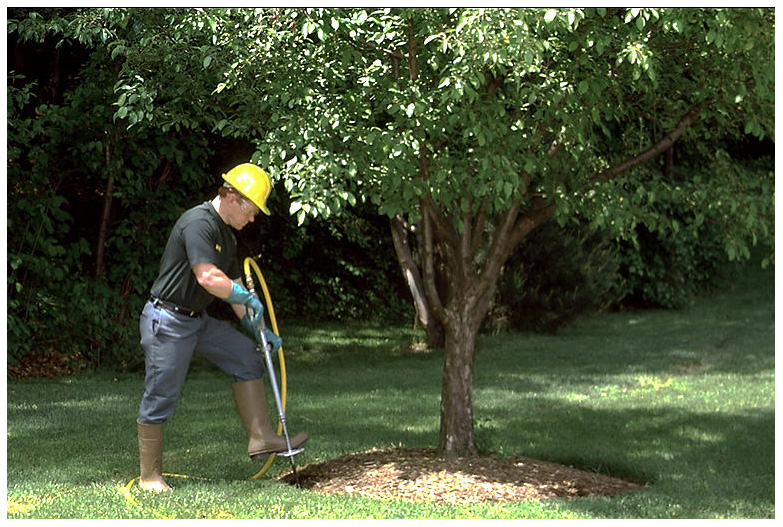 We are committed to providing Mississauga's homeowners as well as business owners with effective solutions to any of their tree care and removal needs. Our tree services in Mississauga include:
tree planting, tree pruning, tree fertilizing, soil aeration, tree moving, tree removal, stump removal, arborist reports, tree insect and disease control
and more. We also provide
24/7 emergency tree service
in Mississauga. So, if a storm damages your trees you can contact us for help at any time. Highly trained and fully equipped arborists from Tree Doctors will come to you quickly and remove hazardous trees as well as limbs from your property. In addition, we'll take all the necessary actions to help your trees recover from storm. Highly professional arborists from Tree Doctors are highly experienced in trimming and removing small trees as well as large dangerous trees. We work in accordance with the
City of Mississauga's by-laws
. So, you can contact our arborists when you need to
get a tree removal permit in Mississauga
. Our tree care experts will come to you, study your problematic tree carefully and examine all possible options. After that, we'll provide you with a FREE tree removal quote. Our arborists may also recommend you alternatives to removal of your tree (such as tree trimming, deep root feeding, tree insect and disease control) to help you save your tree. If our experts find that it's impossible to save your tree they will remove it professionally.
We Pay a Close Attention to Safety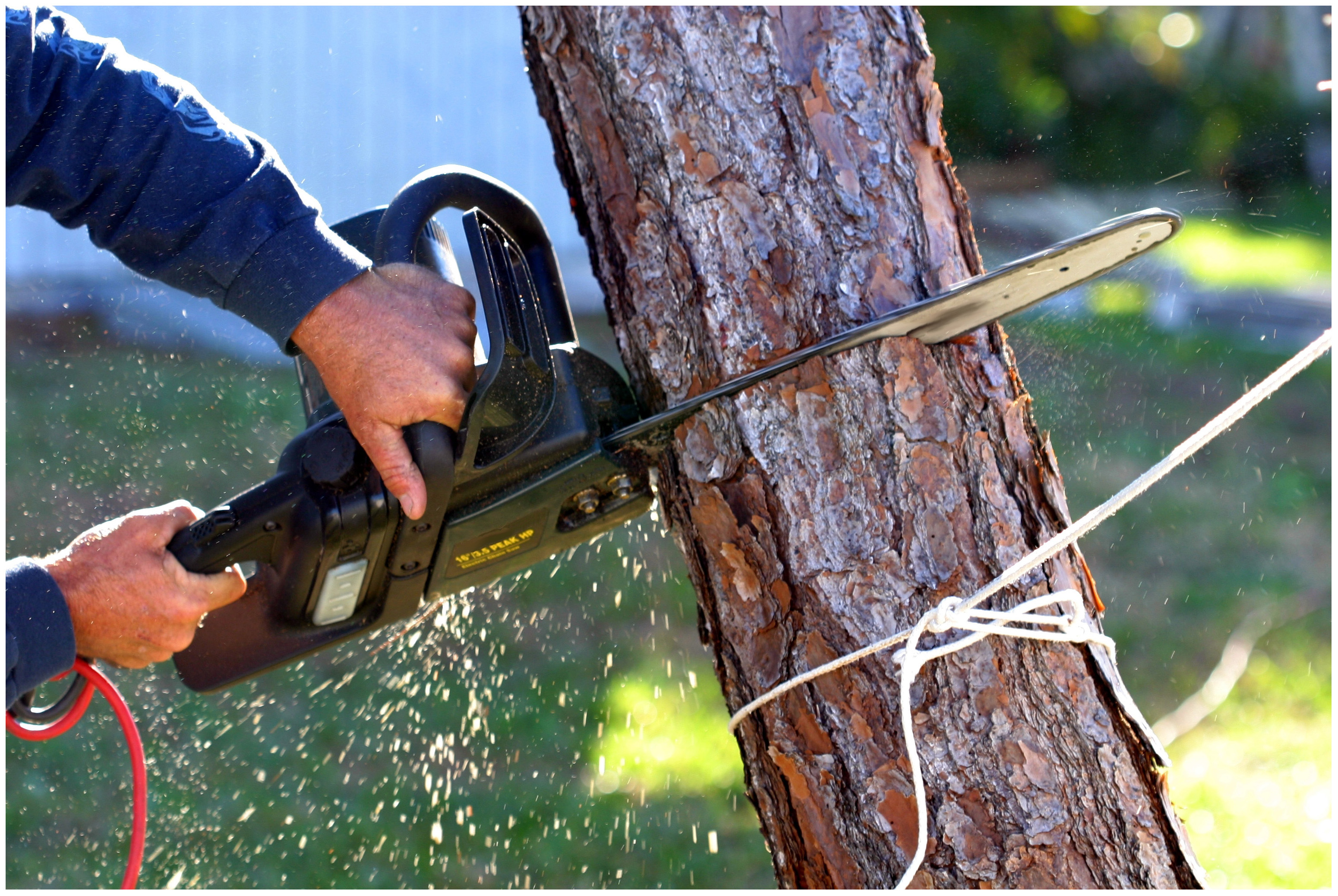 The safety of our staff, customers, their properties and trees is very important to us. We are always focused on the safety of work and do everything possible to minimize the risks. Our arborists are fully licensed and insured. Tree Doctors provides its professionals with the most up-to-date equipment as well as tools which allow them to do any type of tree care and tree removal jobs in the safest way. Our arborists also get an ongoing training in tree trimming, tree removal and other types of jobs and keep up with the latest trends in tree care industry. So, we have everything that's needed to do tree care work safely.
If you would like to learn more about our tree care and removal services in Mississauga, please contact us right away! Our highly professional arborists will analyze your tree needs carefully, answer all of your questions, advise you upon the appropriate solution and provide you with a free estimate. We'll do our best to make you happy with the quality of our work and customer service!